Good luck to our archery team as they travel to Zion for the first shoot of the year.

Tonight we host the Marble City Warriors 5th-8th grade basketball teams. First game kicks off at 4:30!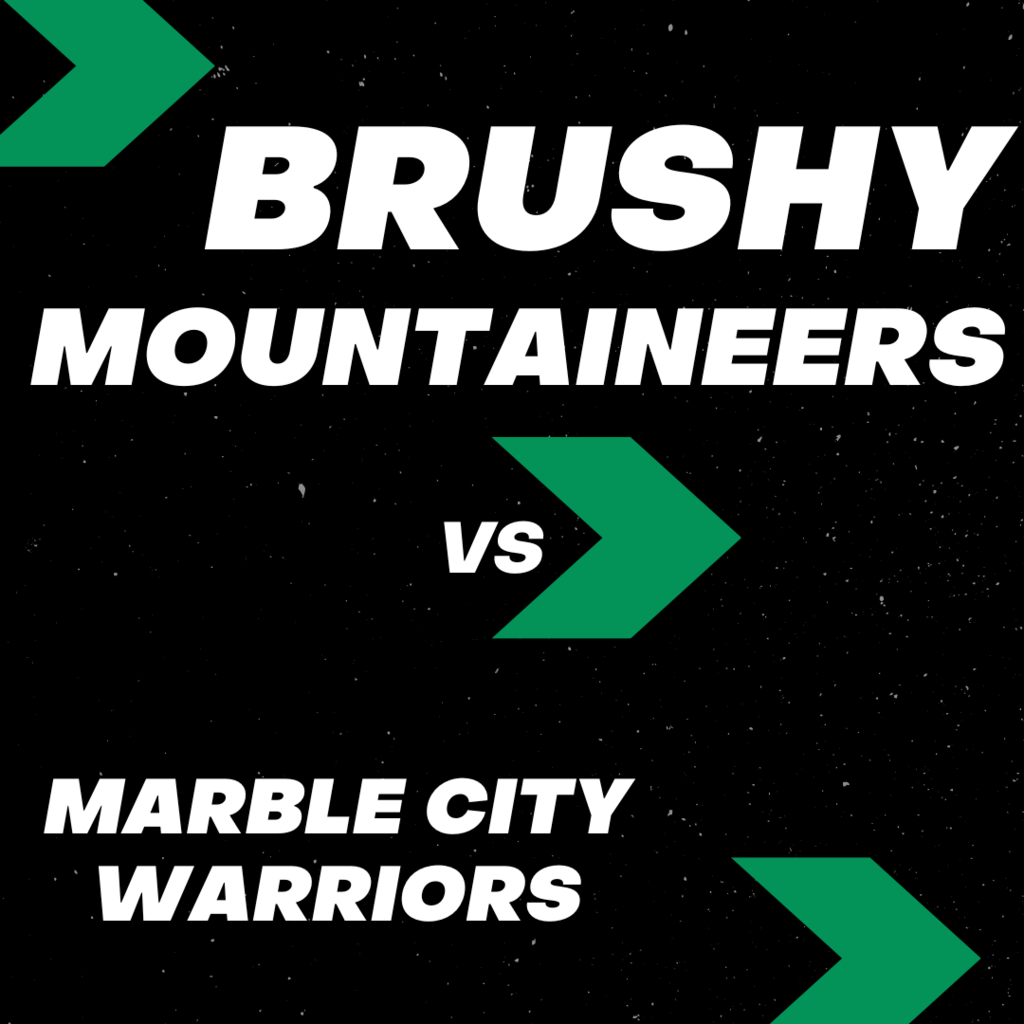 Our tree lighting for Wednesday has been moved to Friday @ 5:30.

Here are the dates for our Christmas programs. We hope to see everyone there!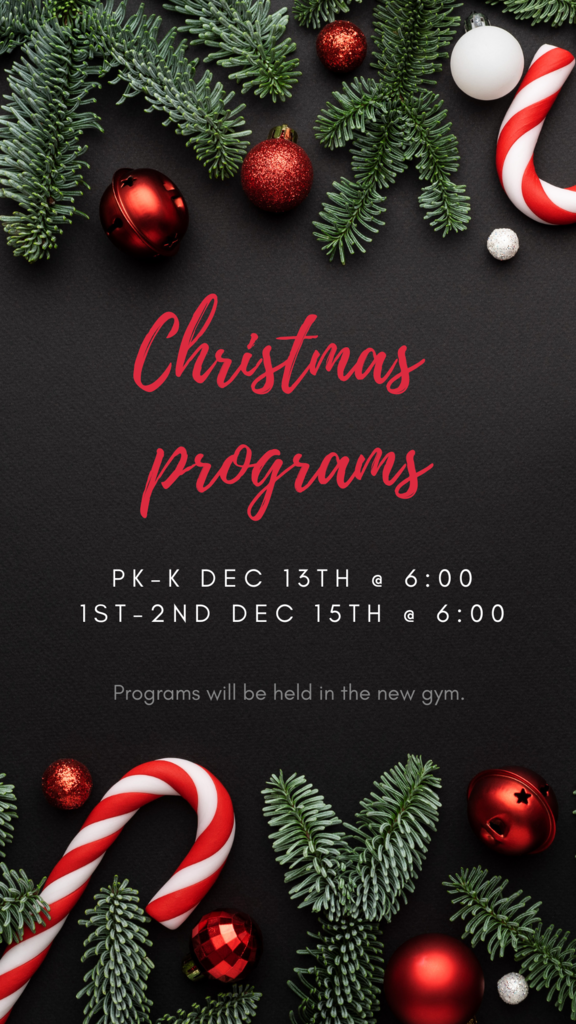 ‼️Order ahead option‼️ We will be changing from Corn Dog to Ham and Cheese Sandwich.

Hoodies have arrived! Come pick yours up in the office!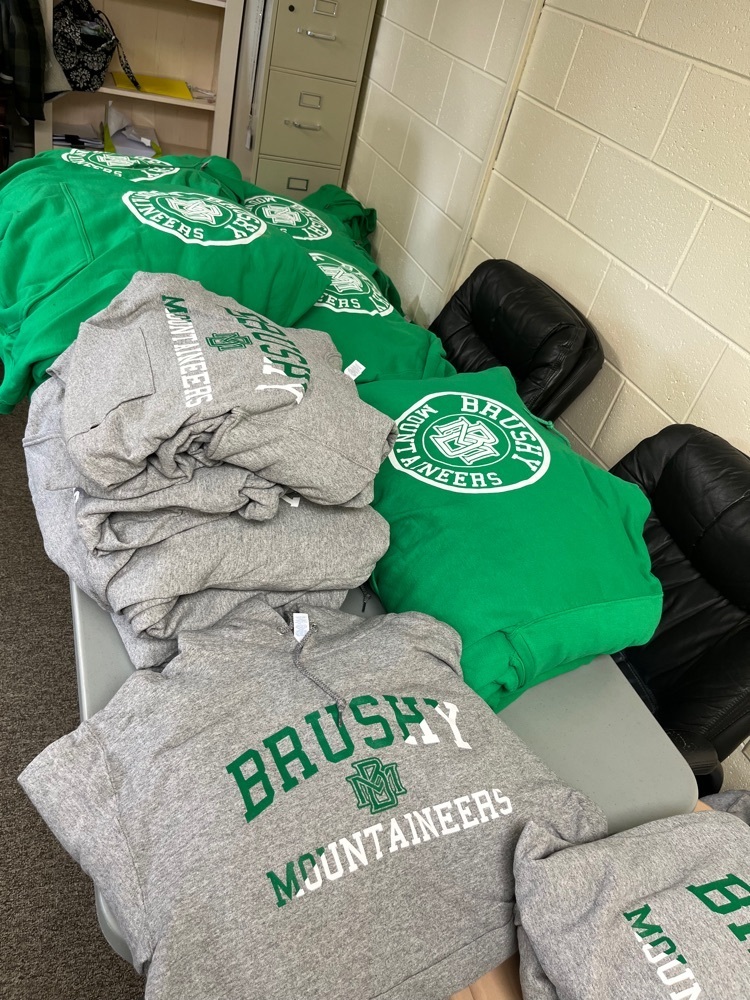 Please join us this coming Friday in the gym to honor our veterans. We look forward to seeing everyone there.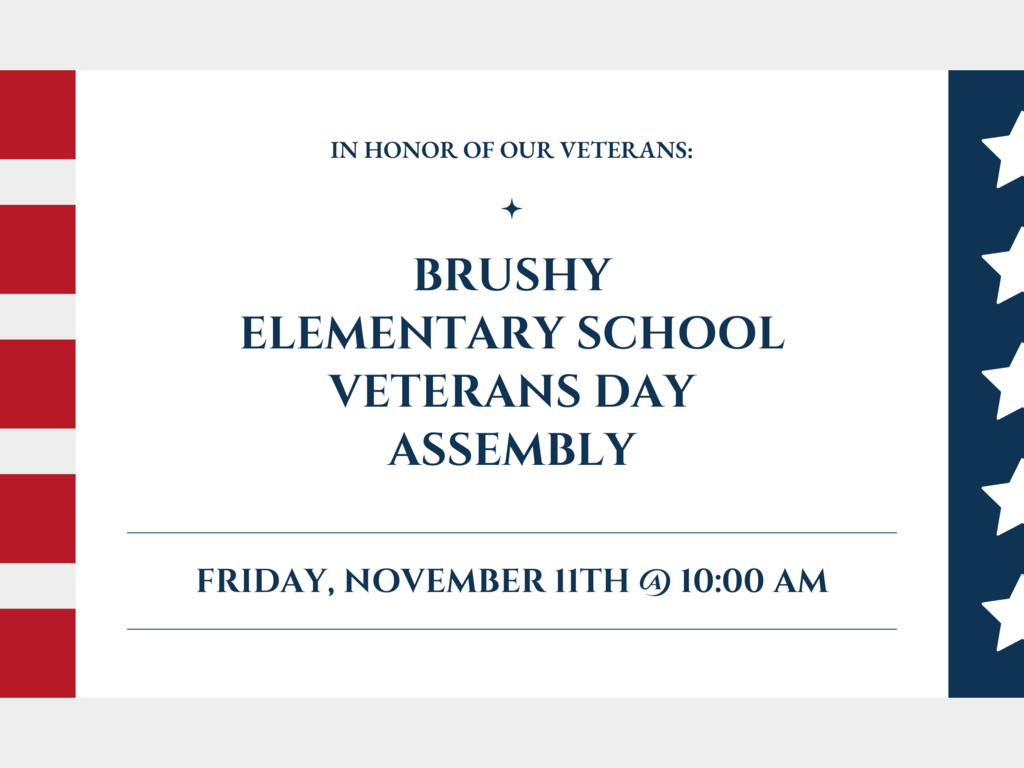 Who loves hoodies??? We do!!! If you are looking for a Mountaineers hoodie then you are in luck. We have 2 different designs you can pick from! The hoodies are $25.00 each with 2X and up being $27.00. You can order these starting today and the order form will close on Monday, November 7th at 3:00. These are PRE ORDER ONLY. We will have to have money collected by or on Monday, November 7th @ 3:00 for your order to be placed. You can drop off your money in the office at anytime.
https://docs.google.com/forms/d/e/1FAIpQLSdWh4FkTQAyRTyK_1mXdMc9T8SL3EDEc7bgzS8ZQxCUCnEZgA/viewform?usp=pp_url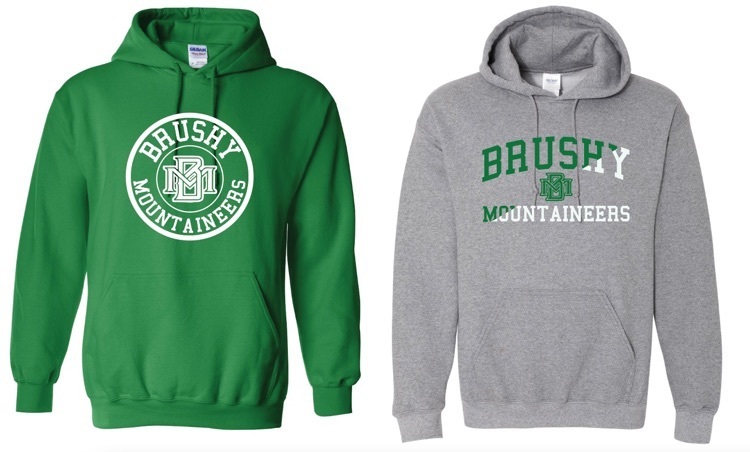 Don't forget about our fall festival this coming Saturday. The festival will start at 11:30 and end at 2:00. We will be having the festival in the main building this year. Royalty will be in the new gym and start at 11:30 as well. Silent auction for the baskets will be at the end of the day, starting around 1:40, and you can bid throughout the entire event leading up to when the winners will be announced. We look forward to seeing everyone this weekend!

Our phone are back up!

Our phones are currently down, we will let everyone know as soon as they are back up.

Due to the increasing risk of inclement weather, we have decided to move the fall festival to November 5th. The new deadline for royalty tickets will be Tuesday, November 1st at noon.

3rd and 4th basketball schedule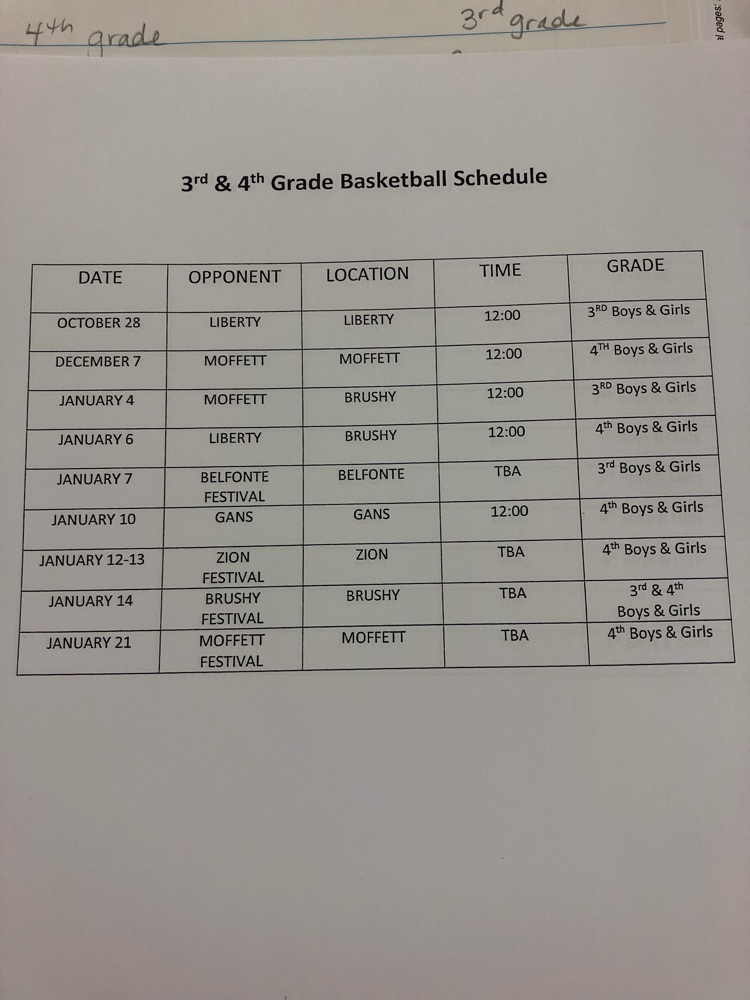 Red Ribbon Week starts Monday!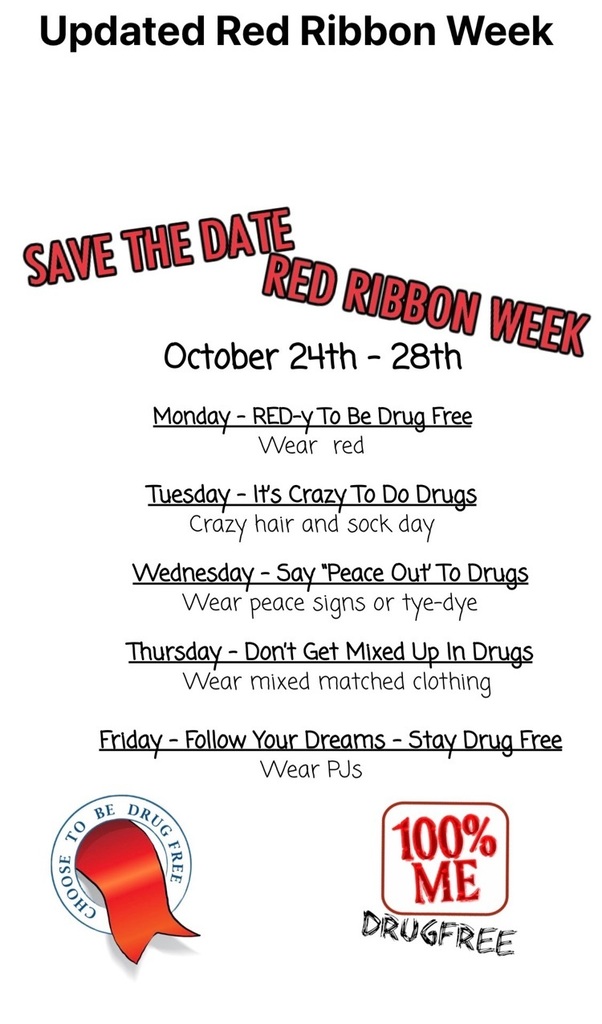 Choir practice has been rescheduled for tomorrow, from 3:00 - 4:30.

The football game at Central has been canceled for this week.

ORES Football Brushy Vs Rocky Mountain Thursday, October 20th @ Maryetta. Game starts at 7:00.

‼️ATTENTION 8th GRADE PARENTS/GUARDIANS‼️ 8th grade pictures will be on Wednesday, October 19th at the Sallisaw Creek Park.

Tonight is Family Night at the Book Fair! From 4:00 - 8:00 you and your family will be able to check out all of the amazing things that we have! We hope to see everyone there!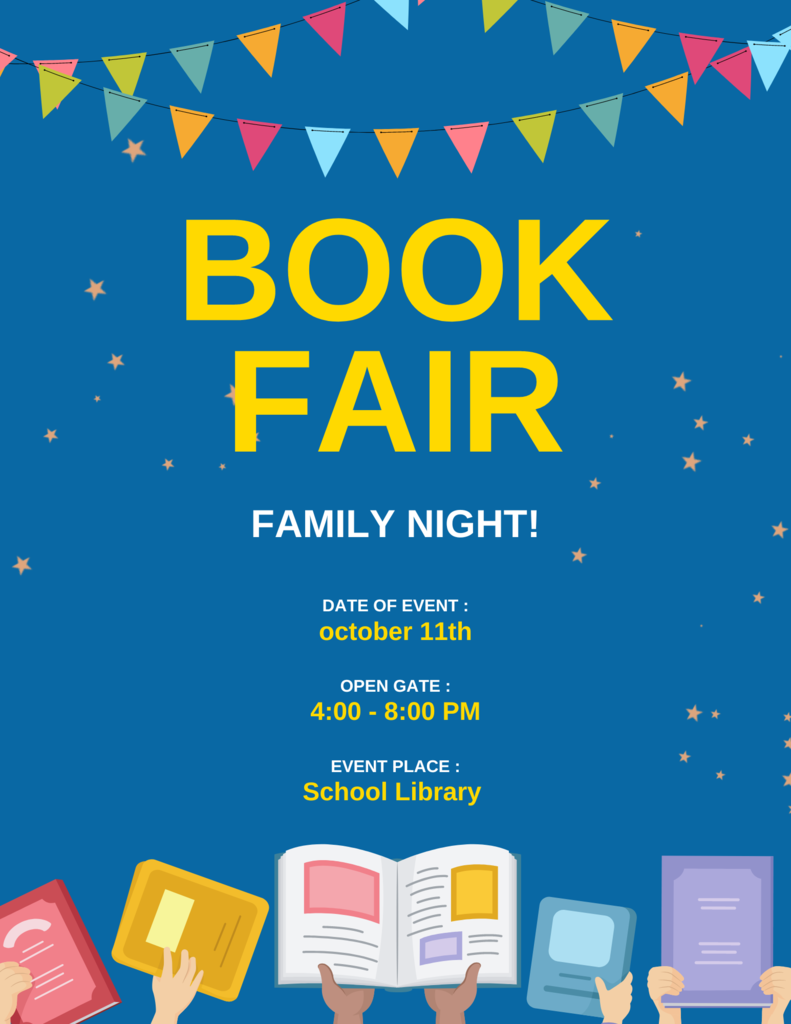 Next Tuesday, October 11th there will be no Boys and Girls club after school.