‼️Reminder‼️ There will be no school on Monday, Jan 17th. Students will report back on Tuesday, Jan 18th.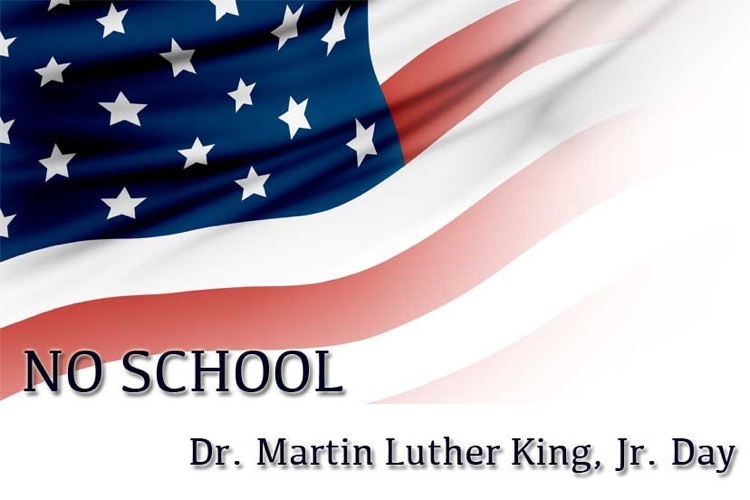 ‼️ATTENTION PARENTS ‼️ Pizza order forms are being sent out today 🍕

Make-up picture day has been rescheduled to February 1st.

All games for this week and this weekend have been canceled.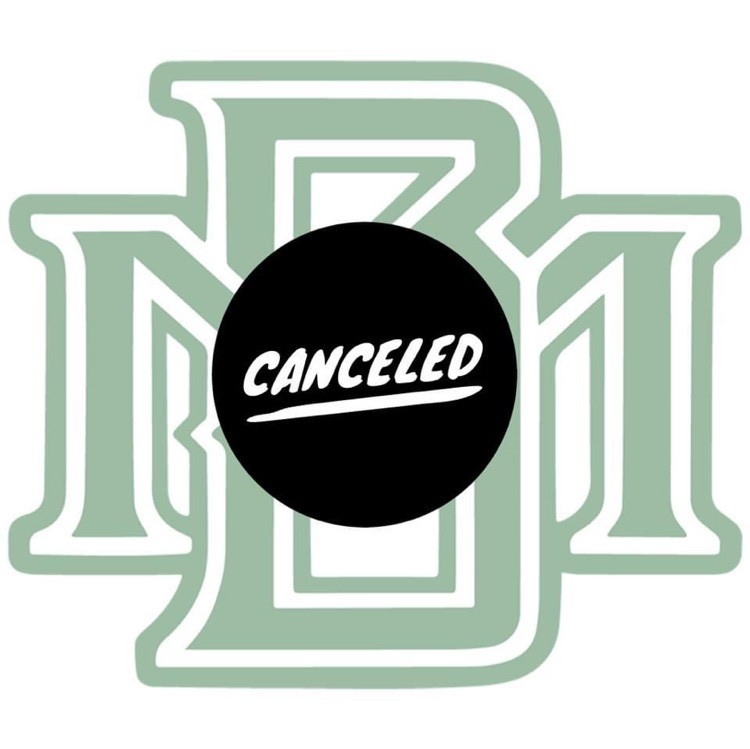 ‼️ATTENTION‼️ Tomorrow's game with Zion has been canceled.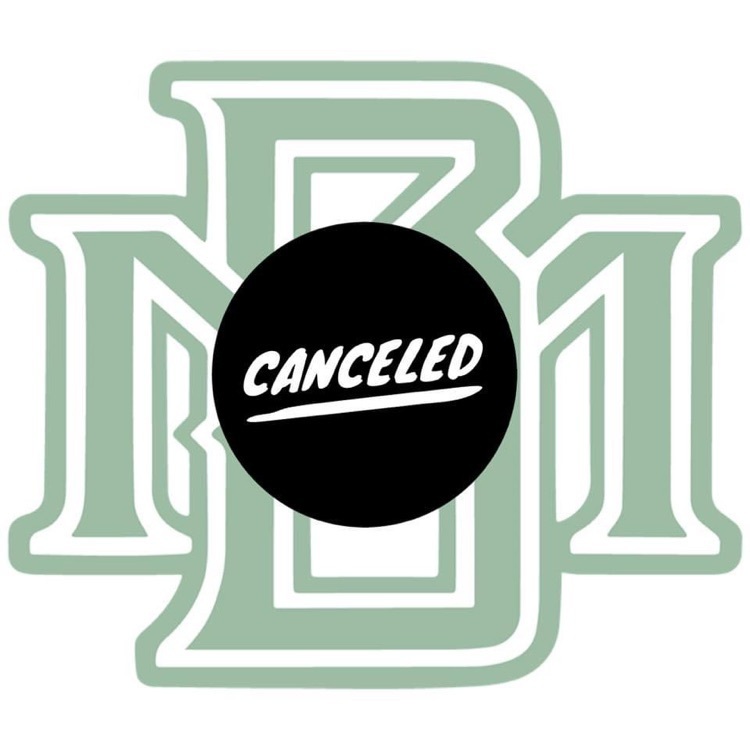 Tomorrow 3rd and 4th Grade Festival at Belfonte has been canceled.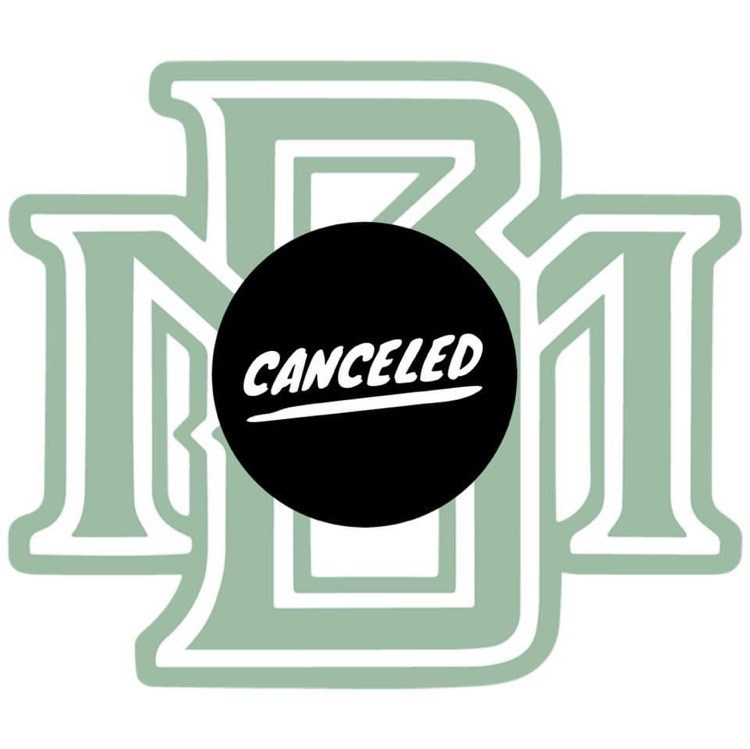 ‼️UPDATE‼️ Fridays basketball game has been rescheduled and Mondays has been canceled. We will keep you updated on the date and time on the rescheduled game. Please share.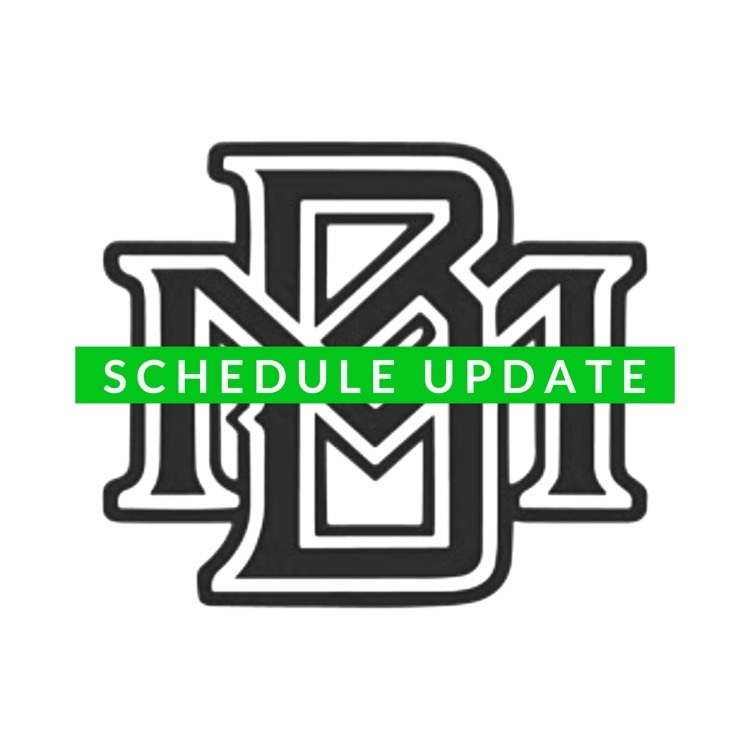 We will be having school picture retakes on January 12th.

It's time to get back to basketball! We start the week off with a home game against the Gans Grizzlies. This will be 5th - 8th, boys and girls. First game will be starting at 4:00! We will also be going live for this game as well here on Facebook.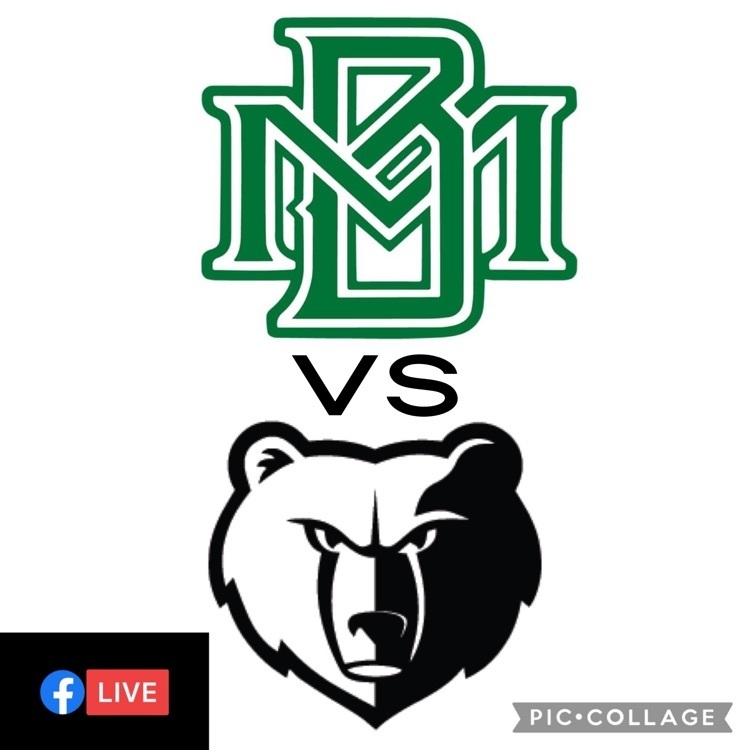 Here is our January Breakfast and Lunch menu 🥞🍔🥗🧇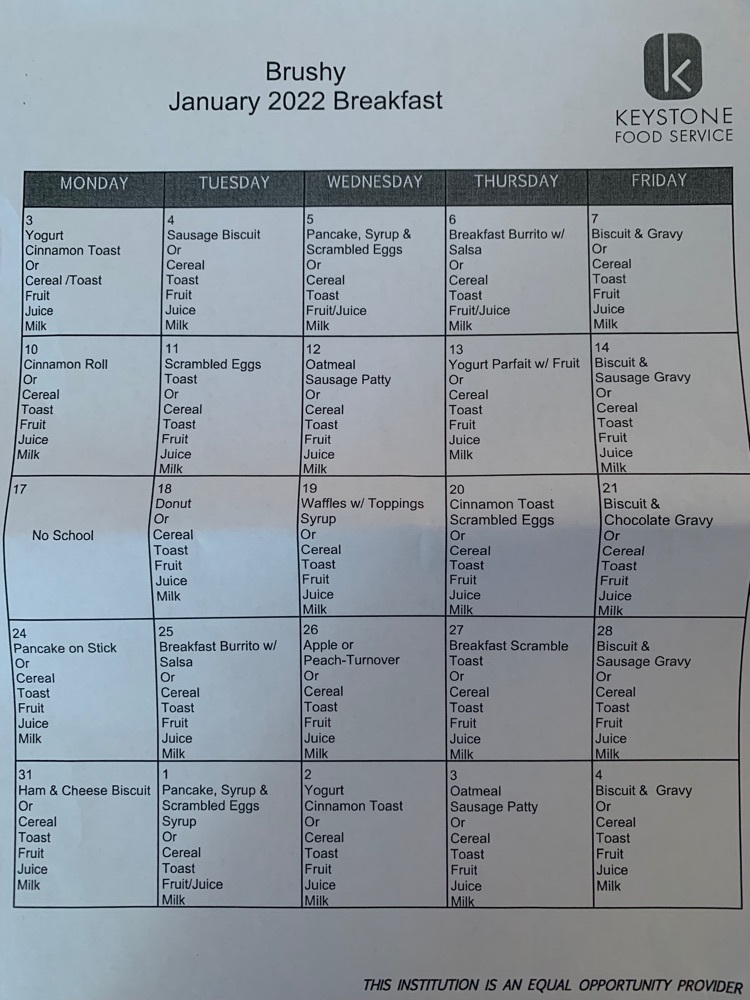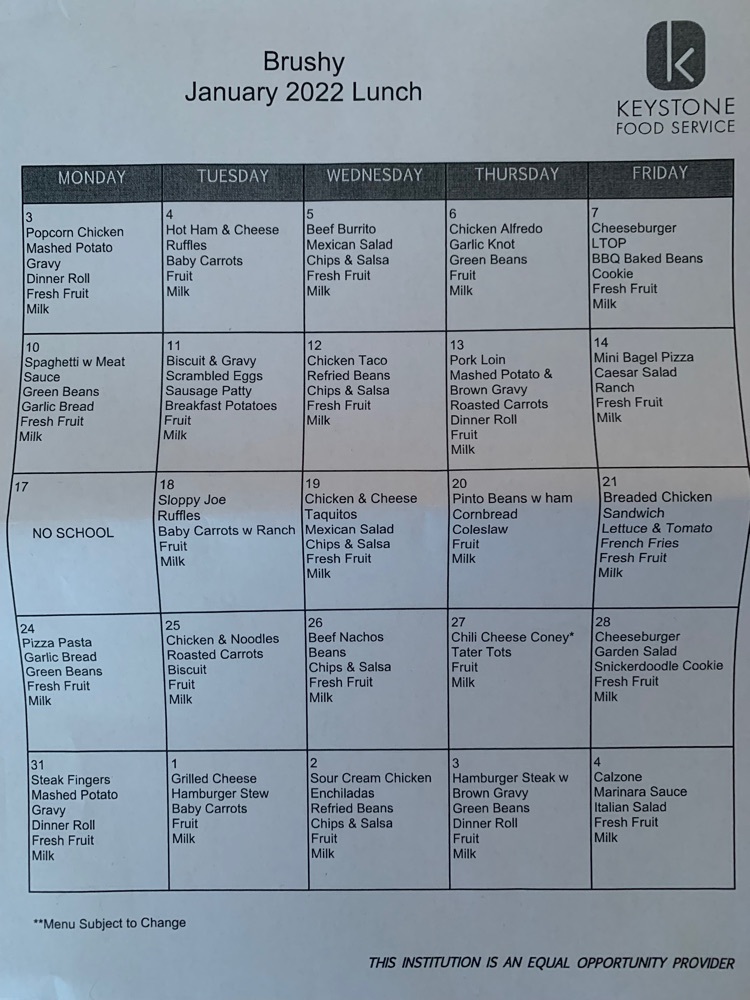 Last Wednesday, 5th Grader Justice Sayre competed in the Grand Finals Top 24 of Minecraft in the MSEL and did great! He walked away that night with 11th place in the MSEL Nation. To say we was excited to see this happen would be a understatement. Our esports team has had a good first season and are ready for spring to get here, especially since we now have some experience under us. Congratulations to Justice on his accomplishment and to all of our esports team. We are looking forward to spring!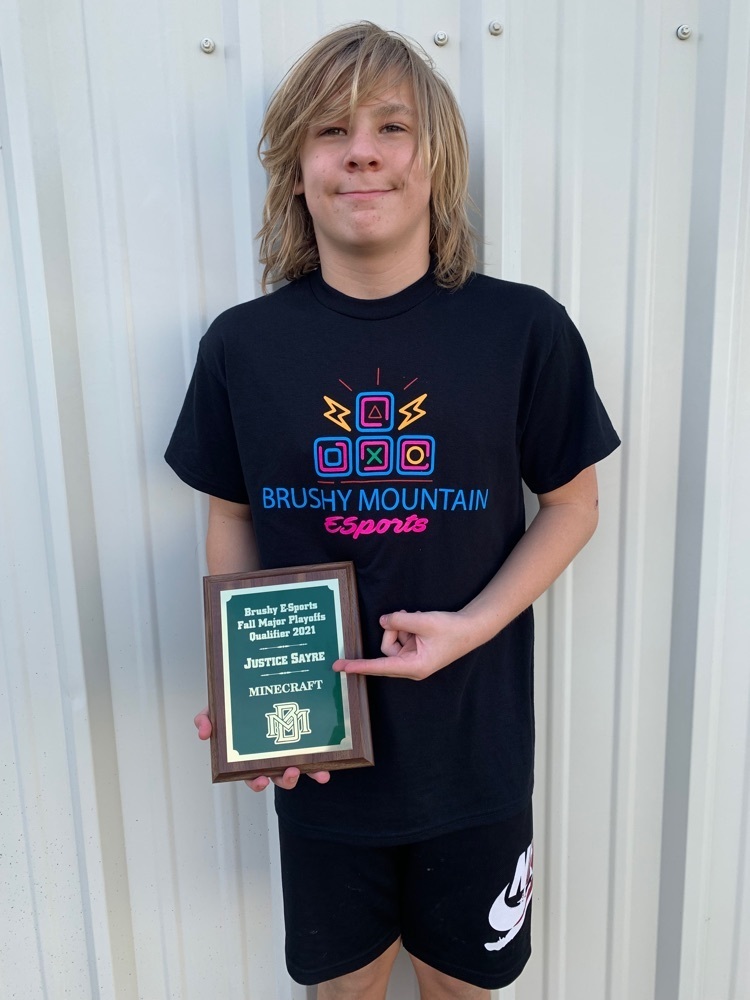 Don't forget tonight's Christmas Program for Pre-K and Kindergarten. Starts @ 6:00!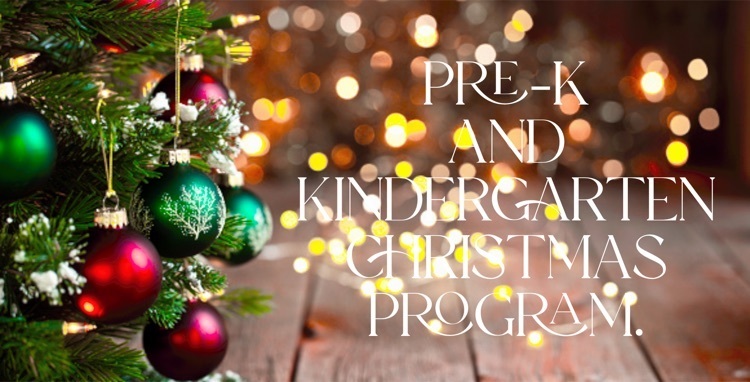 Here's a few reminders for what we have going after Christmas Break. January 12th - School Photo retakes, Basketball and Cheer photos. These are pre pay only. For more info, you can contact the office.

Tomorrow's game with Vian has been canceled.

‼️ATTENTION EVERYONE‼️ Check this out!

Tonight our basketball teams are traveling to Liberty for a 5th - 8th grade match up. First game is at 5:00. Come out and support your Mountaineers and Lady Mountaineers tonight!

The 3rd/4th grade game for Wednesday has been canceled. We now will have a 3rd grade game against Liberty, @ 12:00/Home.

School history continues to be made by 5th Grader Justice Sayre, as he Dominates through the world of Minecraft. Justice competed in his first playoff tournament last night and placed 21st out of 48 and punched his ticket to the Grand Finals next Wednesday. Justice will compete with 23 other students from across the nation to take home the 1st place title as MSEL Fall Major National Champs! Both Justice and Coach Cody know it's not going to be an easy match and a lot can change between now and game time, but both are ready. We are extremely proud of Justice for paving the way and putting our Minecraft team on the map!! Congratulations Justice on what you are doing!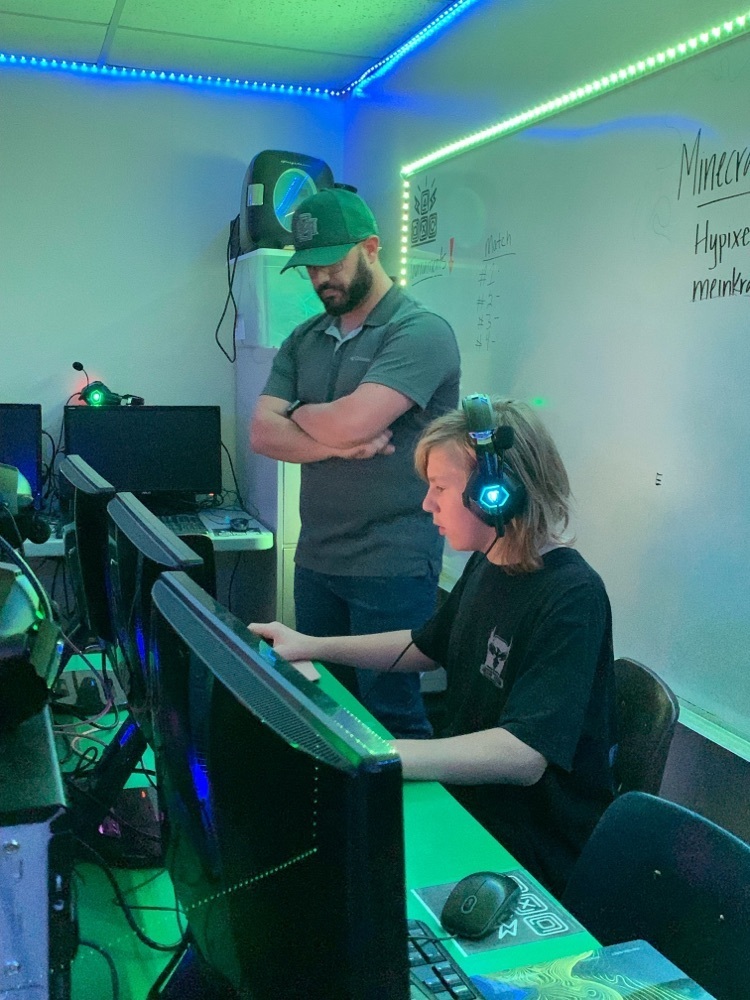 We have Brushy Basketball shirts for sale! Prepay only for $12!!🏀 Call the office and let Heather know or comment on the post. We will stop taking orders on Monday December 6th! Get your orders in quick. The design will be printed on a heather black short sleeve tshirt. Thank you!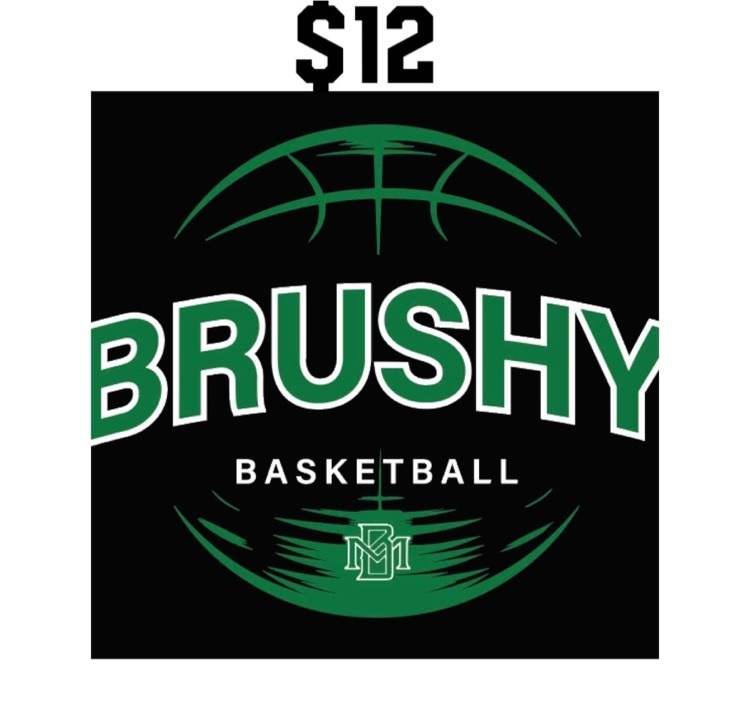 Our Christmas Tree Lighting has been moved to Next Wednesday @ 5:30.