Congratulations to the 2023 - 2024 Cheerleading team!!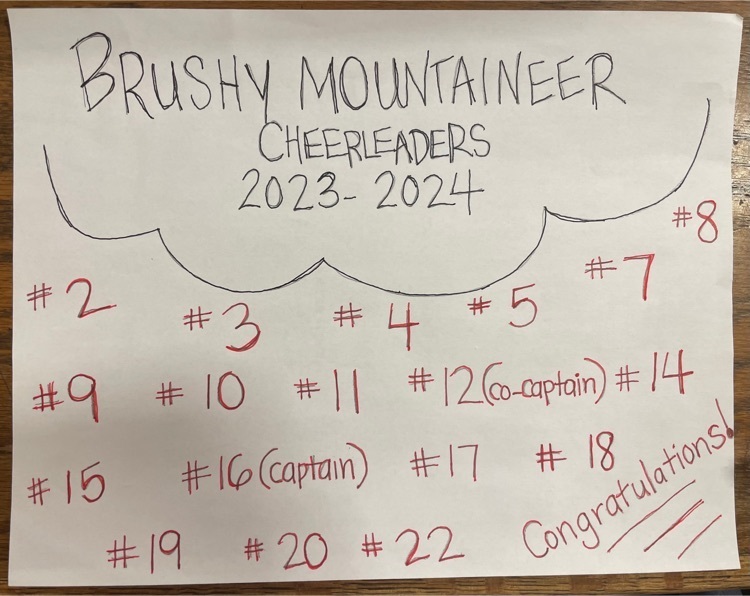 Reminder that money for spring pictures are due on Friday, March 31st.

‼️REMINDER‼️ 🍕 Pizza 🍕 money needs to be turned in tomorrow to the office by 3:00.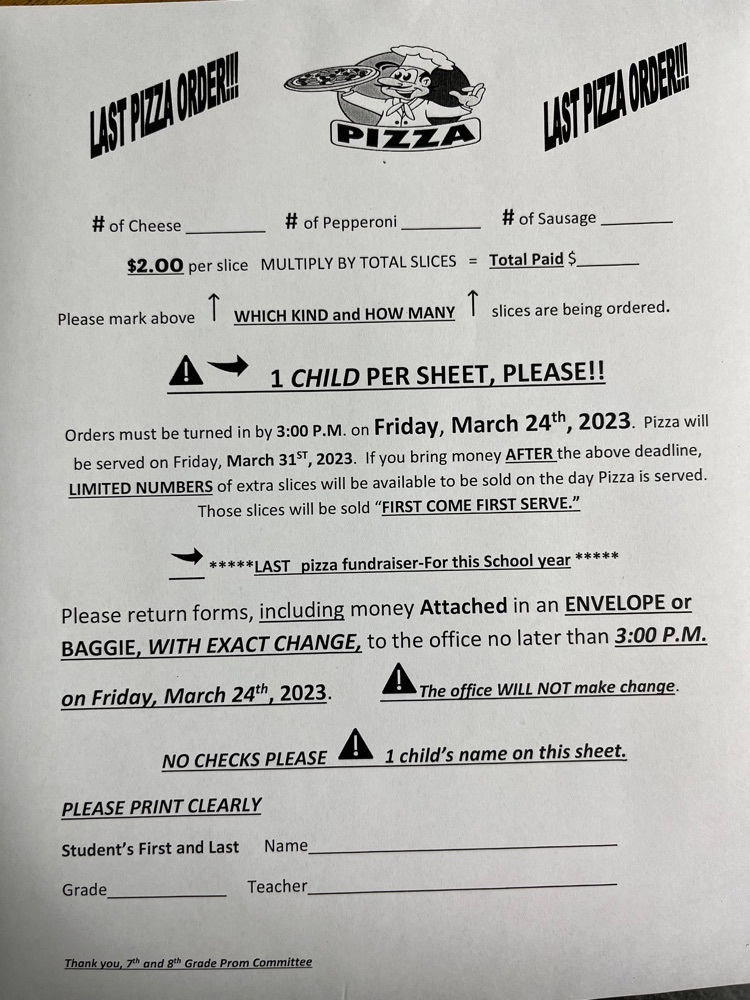 Our baseball team will be traveling to Roland on Wednesday, March 22nd. The bus will leave school around 3:00. Game time is at 4:00.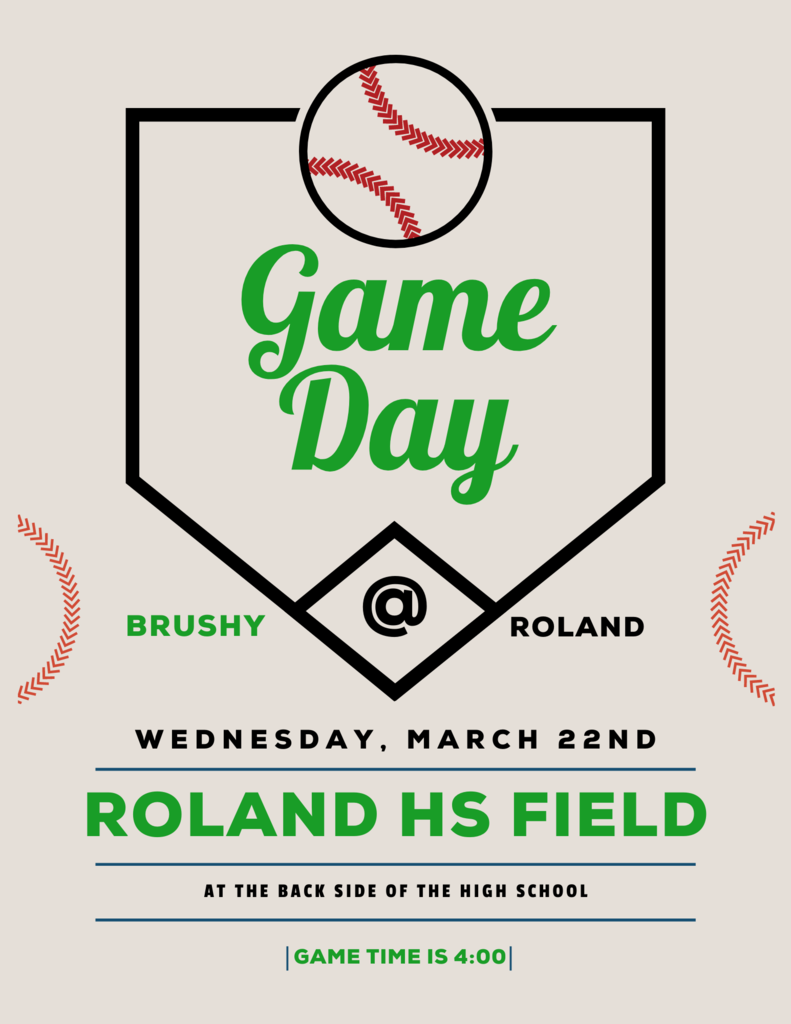 Our 1st and 2nd grade Basketball Game will be Thursday, March 23rd at 6:00. Come out and support our kiddos!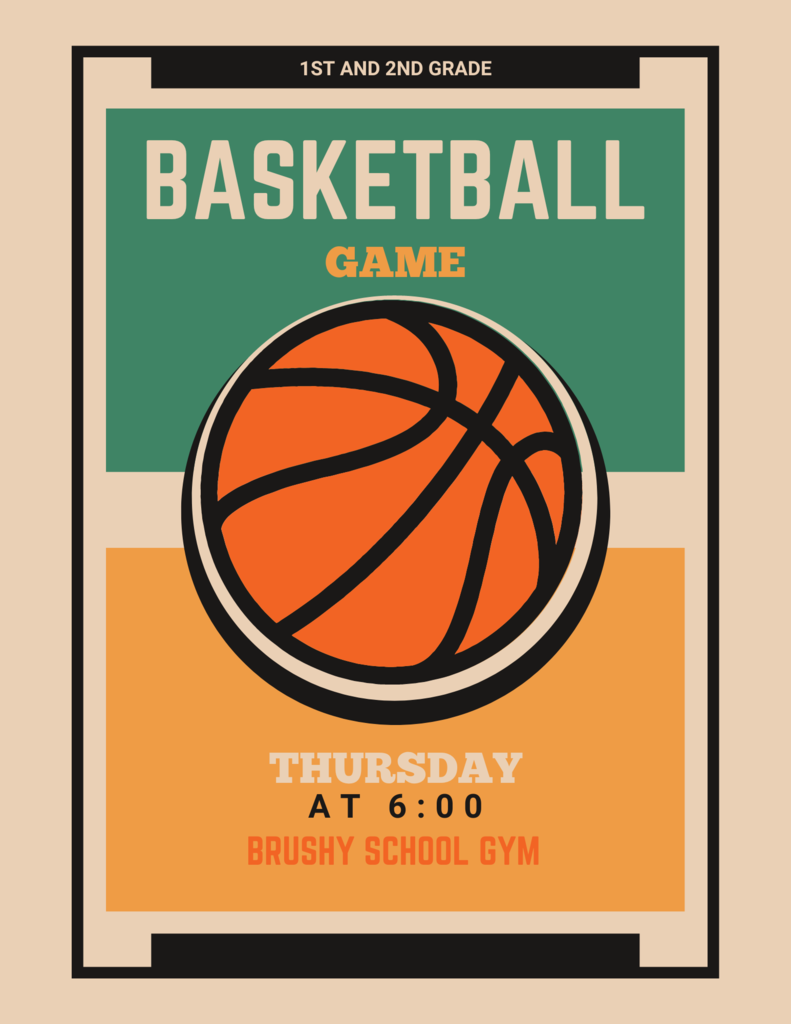 🤩Baseball caps🤩 We have new baseball caps in the front office ready to go home with you! $20.00! Stop by the office and pick one up!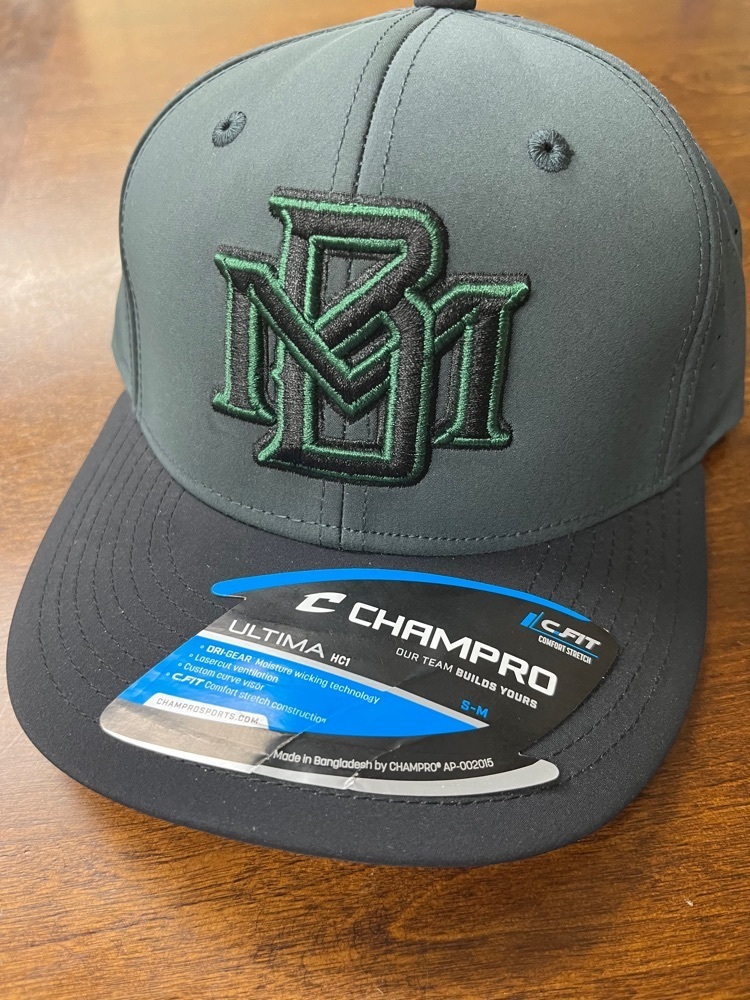 2023 Track Schedule March 28th @ Henryetta 7th-8th grade March 30th @ Heavener 7th-8th grade April 10th @ Warner 7th-8th grade April 12th @ Warner 4th-5th-6th grade April 13th and 14th ORES Regionals April 21st and 22nd ORES State May 1st County Meet @ Liberty May 5th @ Moffett 1st-4th grade

Todays baseball game against Roland has been canceled.

Monday, February 20th no school! We hope you enjoy the holiday!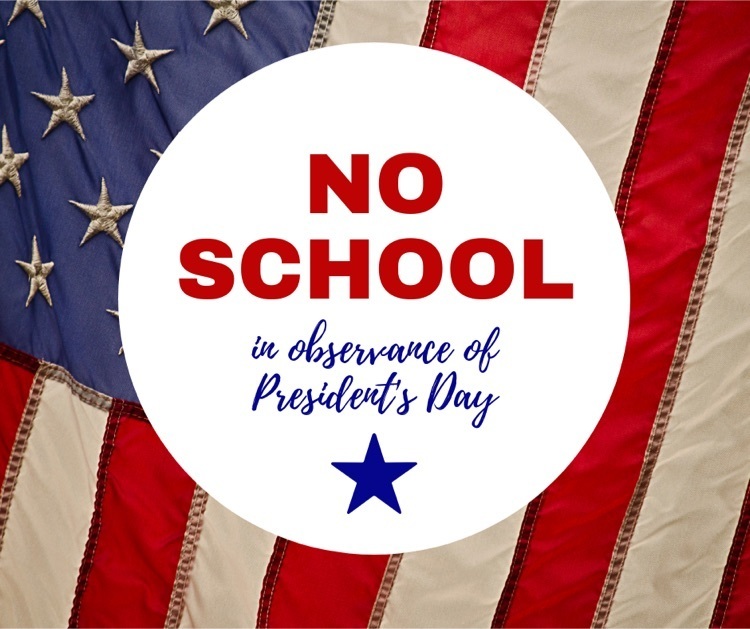 7th/8th Quiz bowl Regional bracket.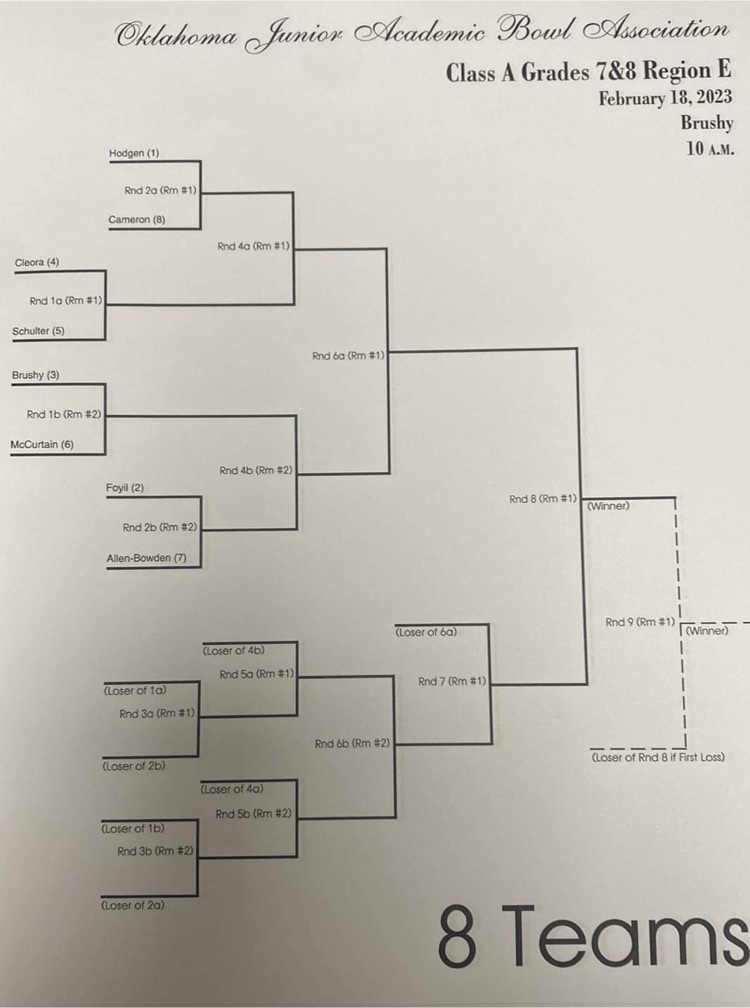 Spring pictures are almost here!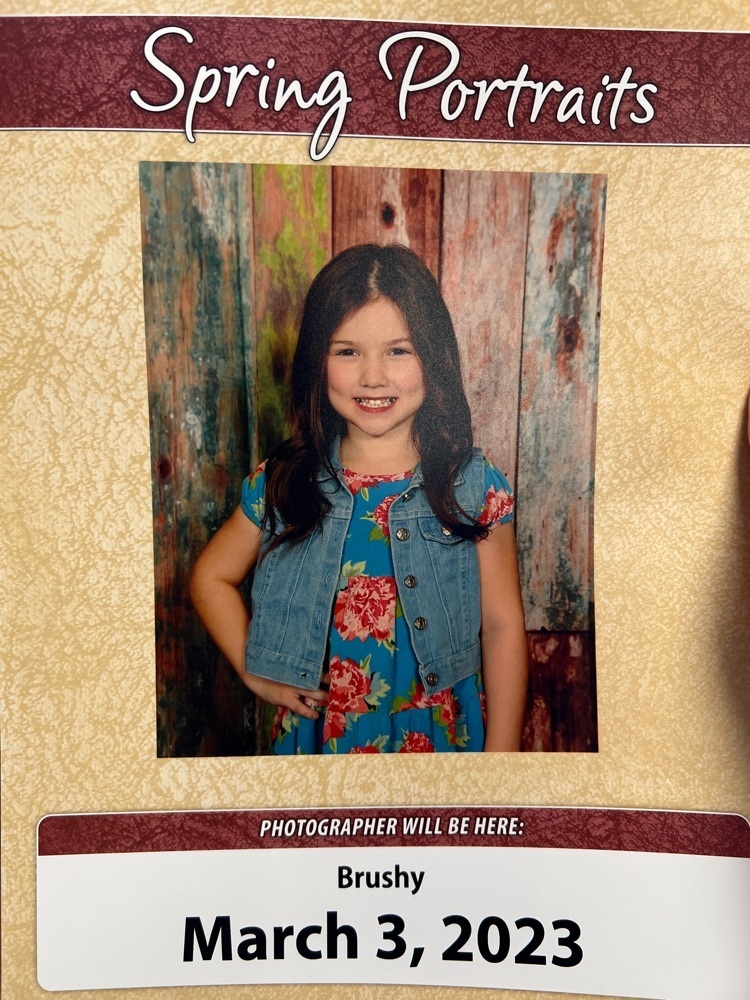 Dr Seuss week!!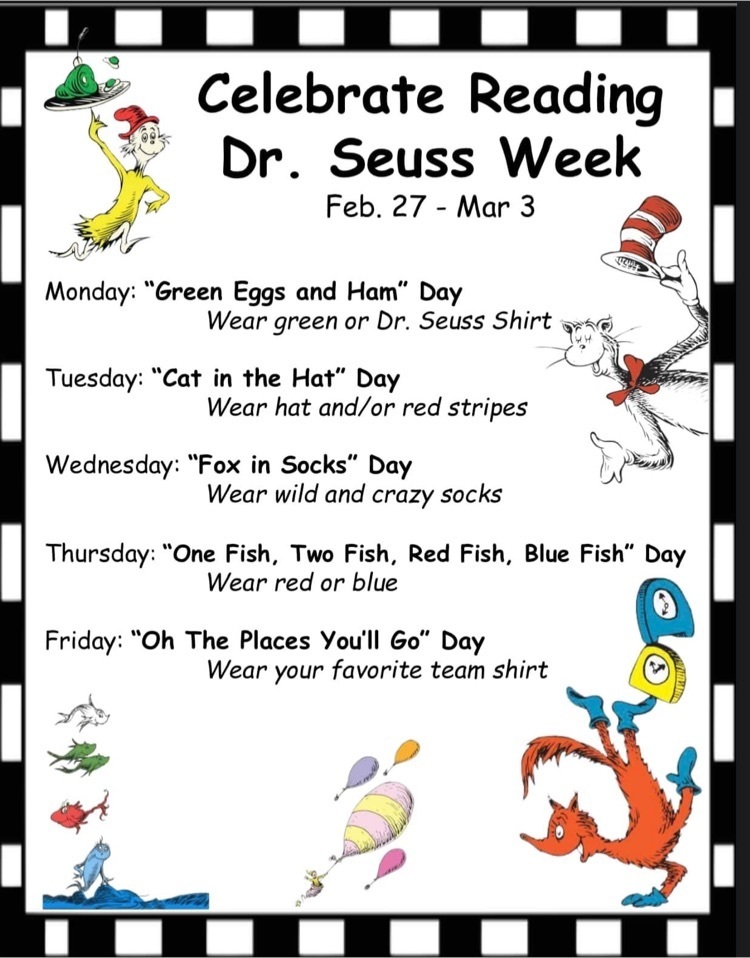 Tomorrow will be the last day to sign up for the alumni basketball game. The link will be removed tomorrow @ 3:00.

We will be having school today, bus routes will be limited.

Classes for Thursday, Feb 2nd have been cancelled (NoSchool) due to ongoing inclement weather. Stay safe everyone!

Classes for Wednesday, February 1st have been cancelled (No School) due to inclement weather. Stay safe everyone.

Classes for Tuesday, January 31st have been cancelled. (No School)

Due to inclement weather, classes for today have been canceled.

Due to the incoming winter weather, classes for tomorrow have been canceled.

There will be no boys and girls club tomorrow after school.