‼️ATTENTION EVERYONE‼️ Check this out!

Tonight our basketball teams are traveling to Liberty for a 5th - 8th grade match up. First game is at 5:00. Come out and support your Mountaineers and Lady Mountaineers tonight!

The 3rd/4th grade game for Wednesday has been canceled. We now will have a 3rd grade game against Liberty, @ 12:00/Home.

School history continues to be made by 5th Grader Justice Sayre, as he Dominates through the world of Minecraft. Justice competed in his first playoff tournament last night and placed 21st out of 48 and punched his ticket to the Grand Finals next Wednesday. Justice will compete with 23 other students from across the nation to take home the 1st place title as MSEL Fall Major National Champs! Both Justice and Coach Cody know it's not going to be an easy match and a lot can change between now and game time, but both are ready. We are extremely proud of Justice for paving the way and putting our Minecraft team on the map!! Congratulations Justice on what you are doing!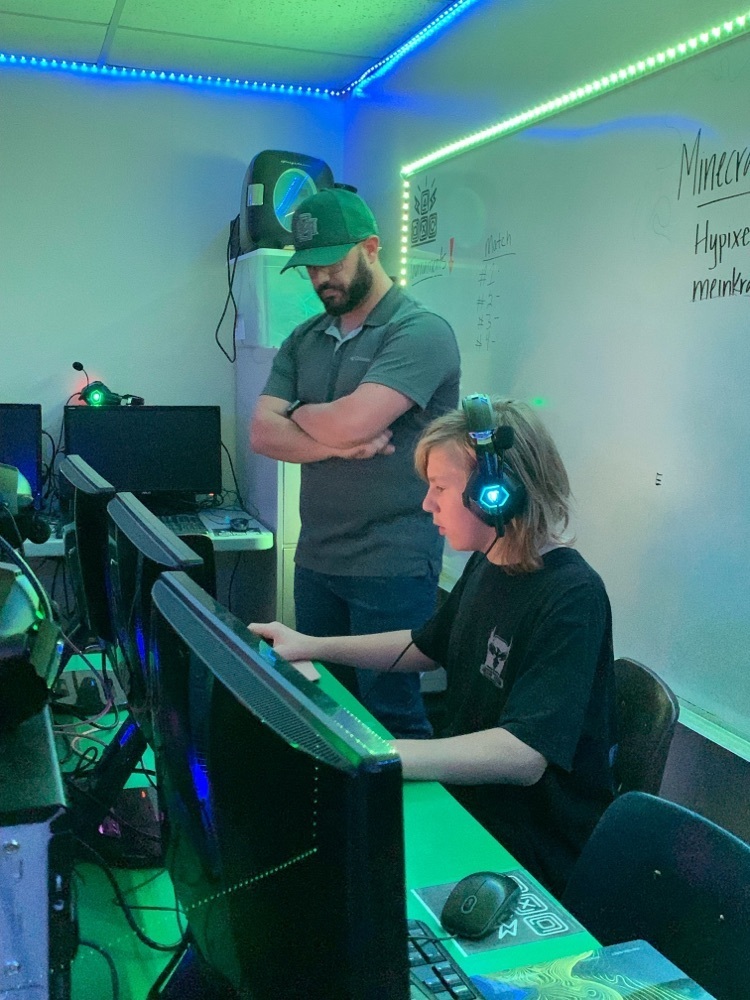 We have Brushy Basketball shirts for sale! Prepay only for $12!!🏀 Call the office and let Heather know or comment on the post. We will stop taking orders on Monday December 6th! Get your orders in quick. The design will be printed on a heather black short sleeve tshirt. Thank you!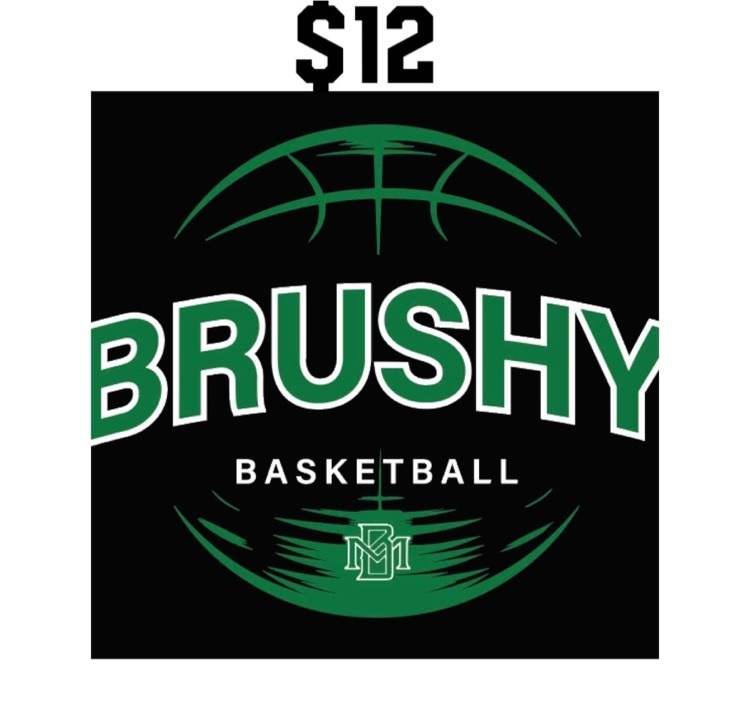 Our Christmas Tree Lighting has been moved to Next Wednesday @ 5:30.

Upcoming basketball games Dec 6th -Dec 10th. Dec 6th - Liberty/away/5th - 8th (B&G) @ 5:00 Dec7th - Briggs/away/5th - 8th (B&G) @ 4:30 Dec 8th - Gans/home/3rd - 4th (B&G) @ 12:00 Dec 9th - Moffett/home/5th - 8th (B&G) @ 4:00

Clear your calendars for Friday, Dec 3rd, 6:00 pm as we have our first annual Christmas Tree Lighting! We will also have our school choir team "Perfect Harmony" leading us in some of our favorite Christmas Carols. Can't make it? No problem! We will be going live on Facebook for those who can not be with us. We can't wait to see everyone Friday!! 🎄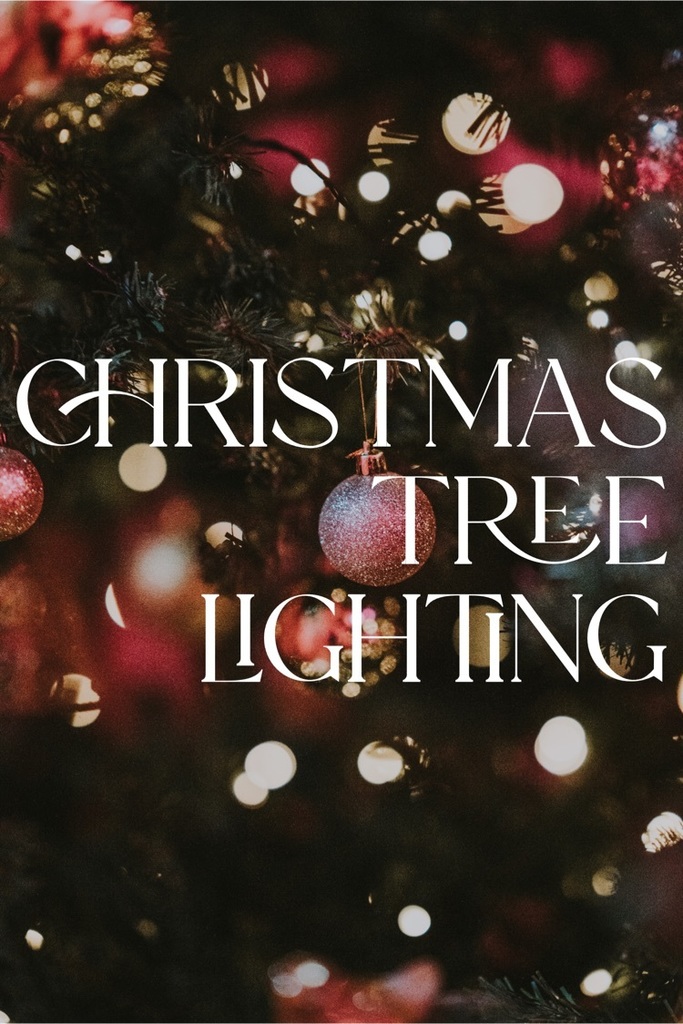 Congratulations to both our Boys and Girls Tonight as they are coming home with a "W". We will play again on Thursday, @ 4:30 and 5:15.

Tonight's game time at Moffett has been moved from 4:00 to 4:30.

School history was made today, and it was done by this young man here. 5th grader, Justice, is the first student to make the National MSEL playoffs in Minecraft for the Brushy Esports team. With this being our first season in Esports and having a student in the playoffs, we are just a little excited!!! Justice has his first match along with 47 other kids across the nation on Wednesday, Dec 1st. If Justice makes the top 24, he will then move onto the finals the following week. We will keep you posted as it gets closer to tournament time. We are proud of you Justice!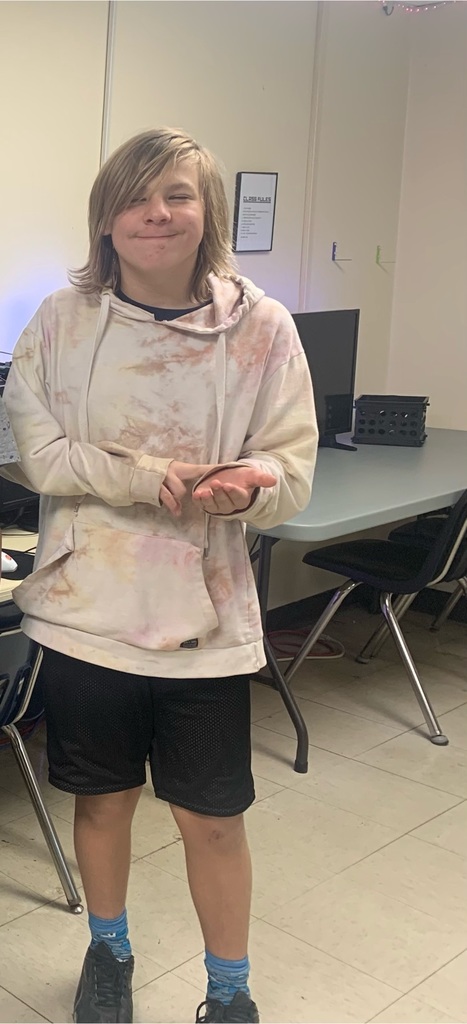 These two finished a great fall season for Minecraft. Justice moved from 9th to 4th over all for the NATION in MSEL! David jumped up to 54th and missed play off qualifications by 6 points! Not bad fort it being our first season! We are proud of all of the esports kids that competed this fall! We will start practice for spring as soon as we get back from thanksgiving break. We will keep everyone posted on play off status!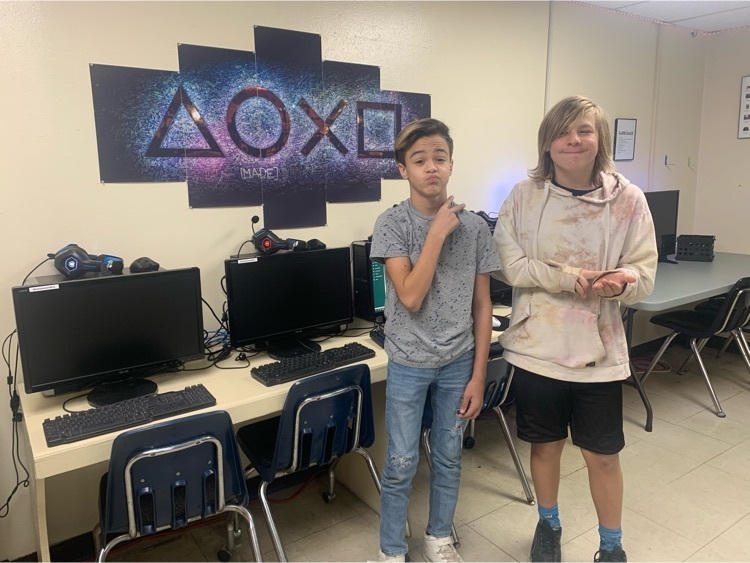 ‼️REMINDER‼️ There will be no school next week! We hope you have a great Thanksgiving Break!

Esports shirts are now available to purchase!!! Shirts will be $12.00 each and the deadline for orders to be turned in will be December 3rd. If you would like to place a order, please call the front office or send us a message on the school Facebook page. Thanks!!

There will be no "order ahead" for lunch on Friday, November 19th.

Our phone lines are currently down school wide. As soon as they are up we will let everyone know.

The basketball game against Cave Springs on November 15th has been postponed along with the 3rd/4th grade game against Liberty on November 19. Once new dates and times have been decided on we will let you know.

November 11th we will be having Veteran's Day Breakfast for all Veterans. November 11th, we will also be having a Veteran's Day Assembly beginning at 9:00 AM, Veterans invited. Dec 14th will be the Pre-k and Kindergarten Christmas Program @ 6:00PM. Dec 16th will be the 1st and 2nd grade Christmas Program @ 6:00PM.

There will be no Choir practice today.

Gans Tournament bracket for next week! This will be for our 7th and 8th grade boys and girls.