Our 5th & 6th Boys and Girls play tonight @ 6:30 and 7:15. Both teams will be playing Central, at Central. Come out and support your Mountaineers and Lady Mountaineers.

Our Minecraft team knocked out another tournament yesterday and did great! Brenton Ross, Cash Lewis and Justice Sayre all had the over all high scores for the 4 match tournament and moved the team from 5th to 4th in the overall fall rankings. All 5 of our kids did fantastic! We are ready for next weeks match up! #BrushyMinecraft #Brushyesports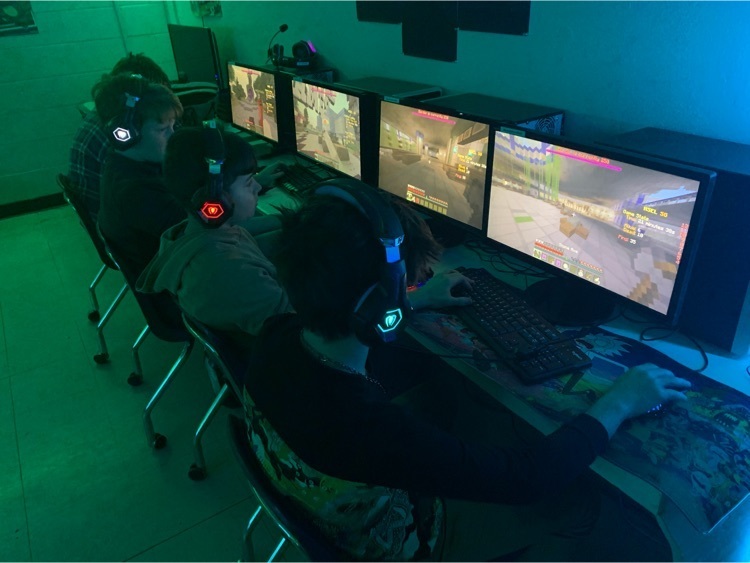 Here's the Central tournament brackets for the 5&6 grade girls and boys. They will be playing Tuesday against Central since Hilldale dropped out. The bus will leave at 4:00. There will be concession.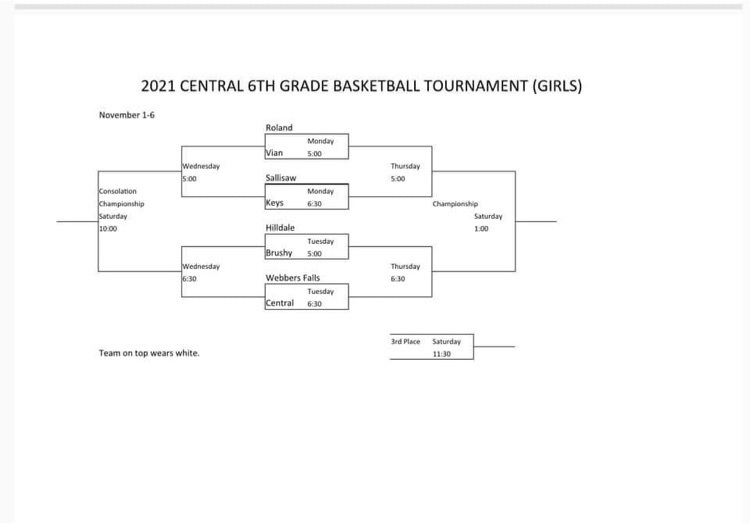 Lunch order ahead update ::: corndogs will now be cheeseburger and Personal Pizza will be Ham and Cheese sandwich. Unfortunately we cannot change this to show up on our app. Thank you for your understanding and as always if you have any questions, you can reach out to us.

Reminder that we will be having esports practice tomorrow, Monday from 3:00-4:00 for 5th and 6th grade and Tuesday from 3:00-4:00 for 7th and 8th for those that would like to attend.

Basketball is here 🏀. Here is this years schedule. Please share with your friends and family members. First game is Monday!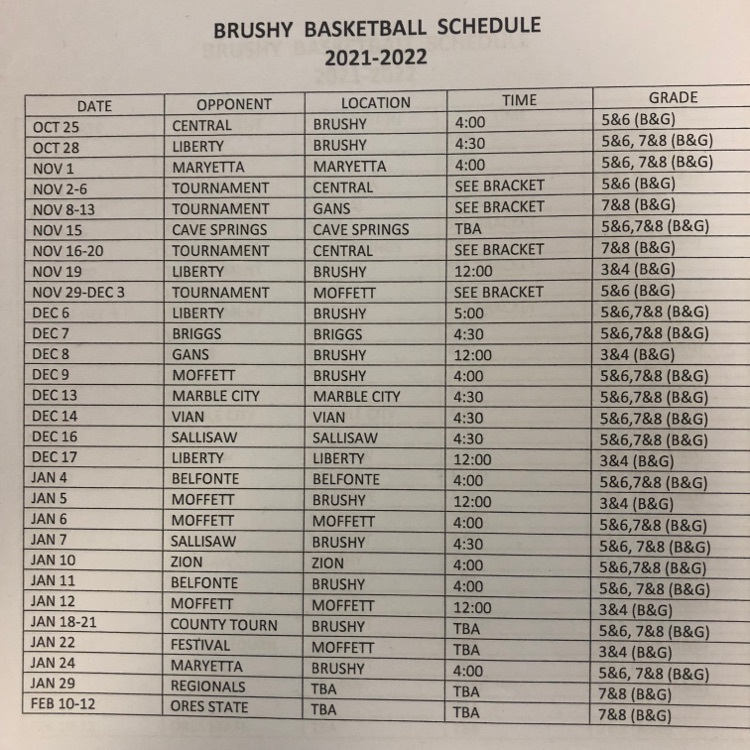 Red Ribbon Week and Fall Festival are approaching. Next week is Red Ribbon Week, and next Saturday is our annual Fall Festival. Royalty starts at 11:30 AM and games start at 12:00, end at 2:00 PM. All tickets and money for Fall Festival are due on Wednesday by 12:00.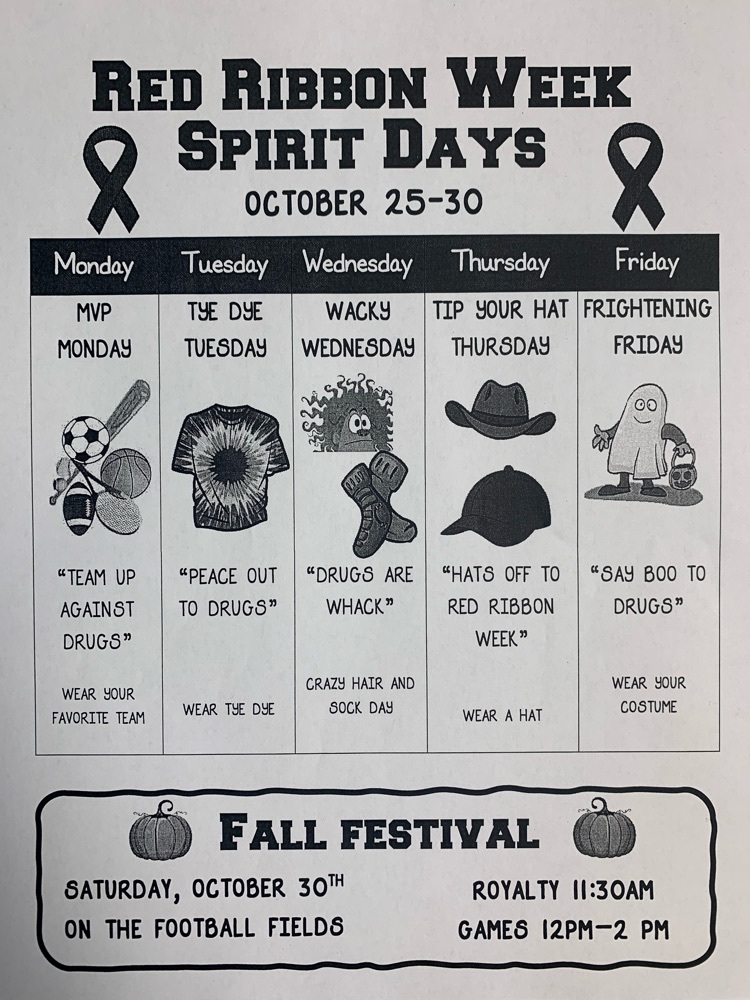 The football game against Arkoma has been moved to Monday, October 11th.

Our Cheerleaders are going pink tonight! In Honor of Breast Cancer Awareness month, we are asking everyone to wear pink if possible. See everyone tonight!!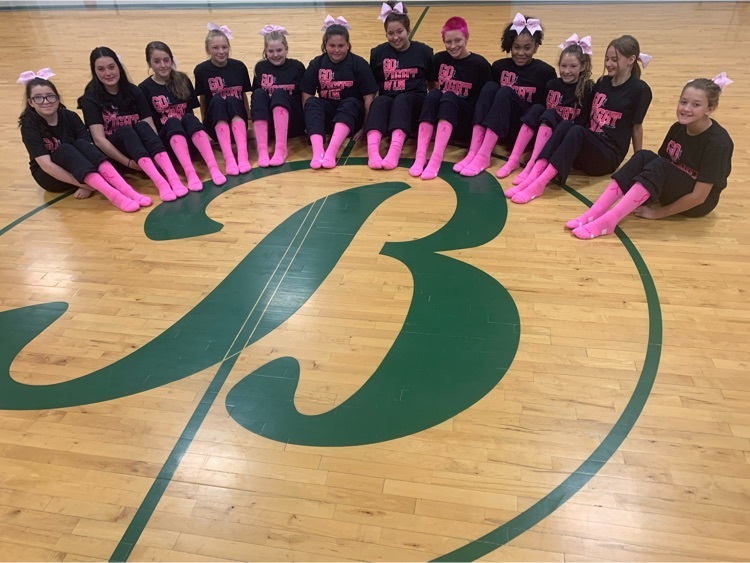 Game Time Update!! Tonight's game will be starting at 4:00 instead of 4:30. Come out and support your Mountaineers as they take on Tenkiller.

This week and next weeks lunch menu has been uploaded to our website and mobile app! Picture of the full menu will be up tomorrow morning on Facebook. Reminder that we will not be having school next Wednesday, Thursday, Friday and the following Monday due to Fall Break.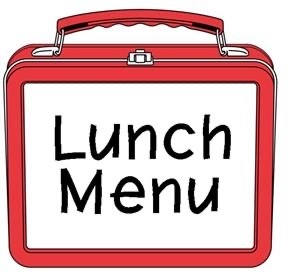 ‼️Sports pictures update ‼️ We will be starting our picture at 8:30 on Monday in stead of 8:00.

Sports photos will be taken on Monday, October 4th starting at 8:00 am.

We are still having issues with the phones this morning. As of now, you will have to come into the office so a all call can be made if you need to pick up your child. We apologize for the inconvenience.

‼️Attention Parents ‼️ Our phone lines are still down. So you will have to come into the office so a all call can be made for your child to be picked up or you will need to reach out to the teacher if you have their number. We apologize for this inconvenience.

Attention 4-H Students/Parents. 4-H enrollment papers and arts & crafts projects are due tomorrow morning. Also, there will be a 4-H meeting after school, starting at 3:30 in the 4-H building. It will last about 1 hour.

The football game for Thursday has been postponed until the 26th.

Athletic physicals for 5th-8th will be Thursday, August 12th starting at 8:30.

Our Breakfast and Lunch menu is now available on Facebook and the mobile app. Go check it out to see what we will be serving up!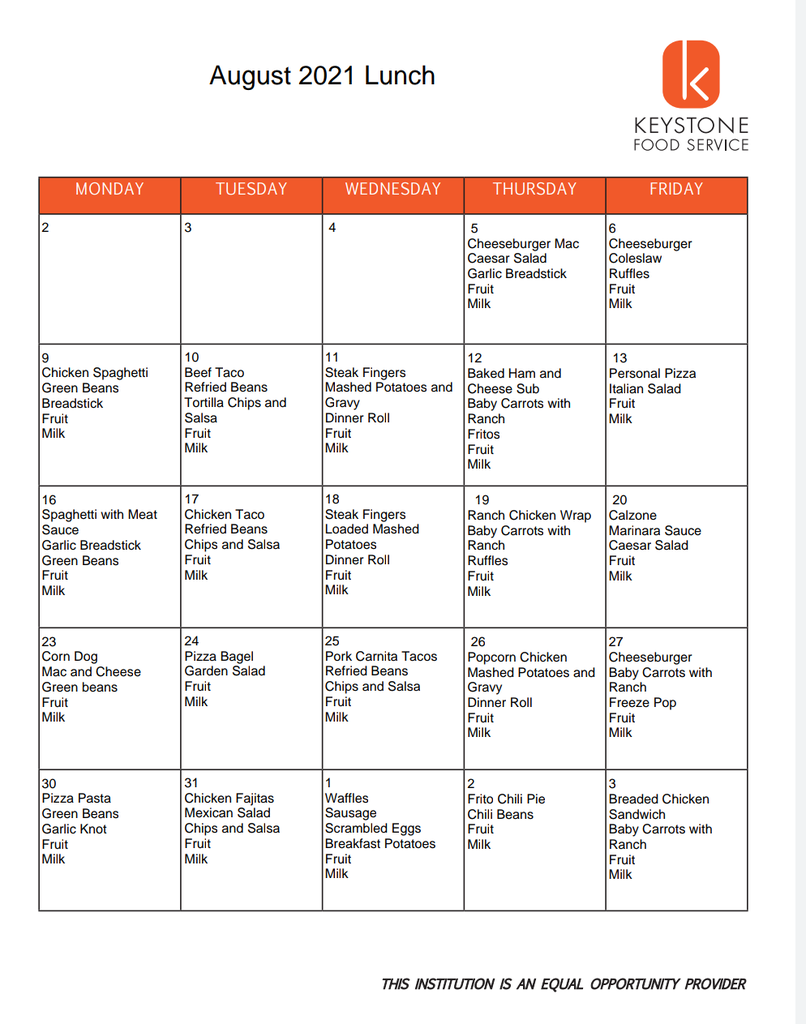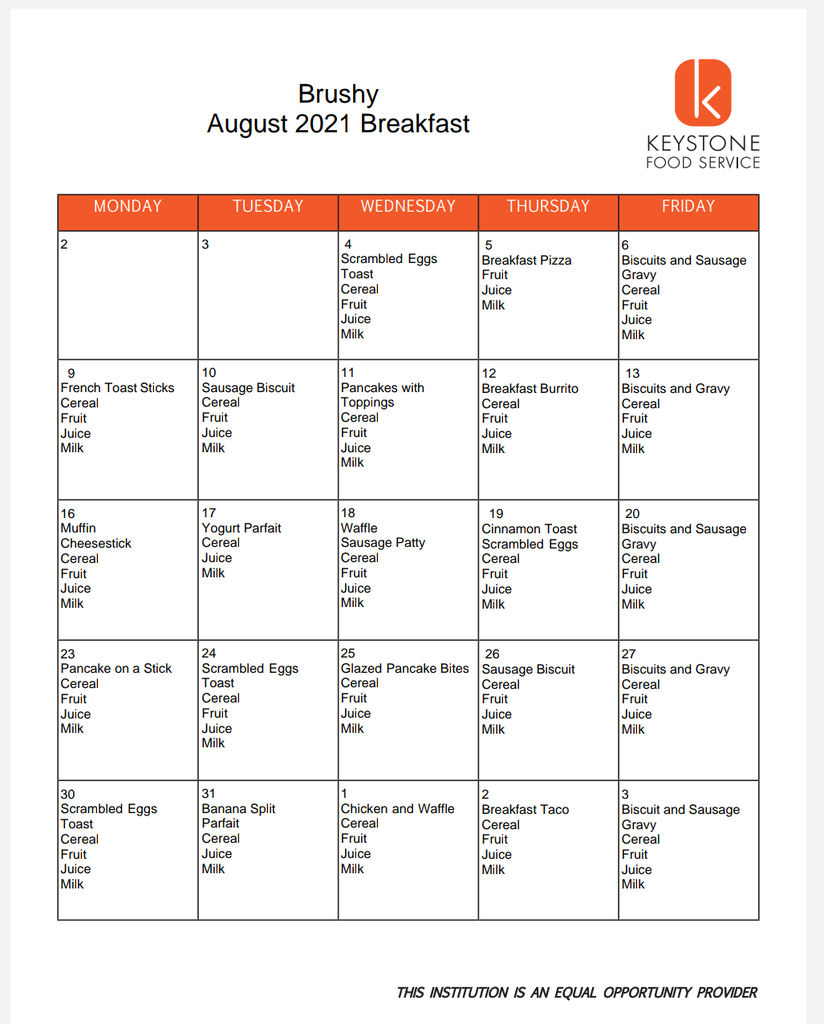 ‼️Attention Cheerleaders‼️