‼️STARTING TOMORROW‼️ We will be changing our pizza option for the order ahead menu to Cheese Burger. We will continue to keep popcorn chicken as well. 🍔

Our book fair will now be closing this coming Wednesday!! Come check it out!

Our 2022 track schedule is now available!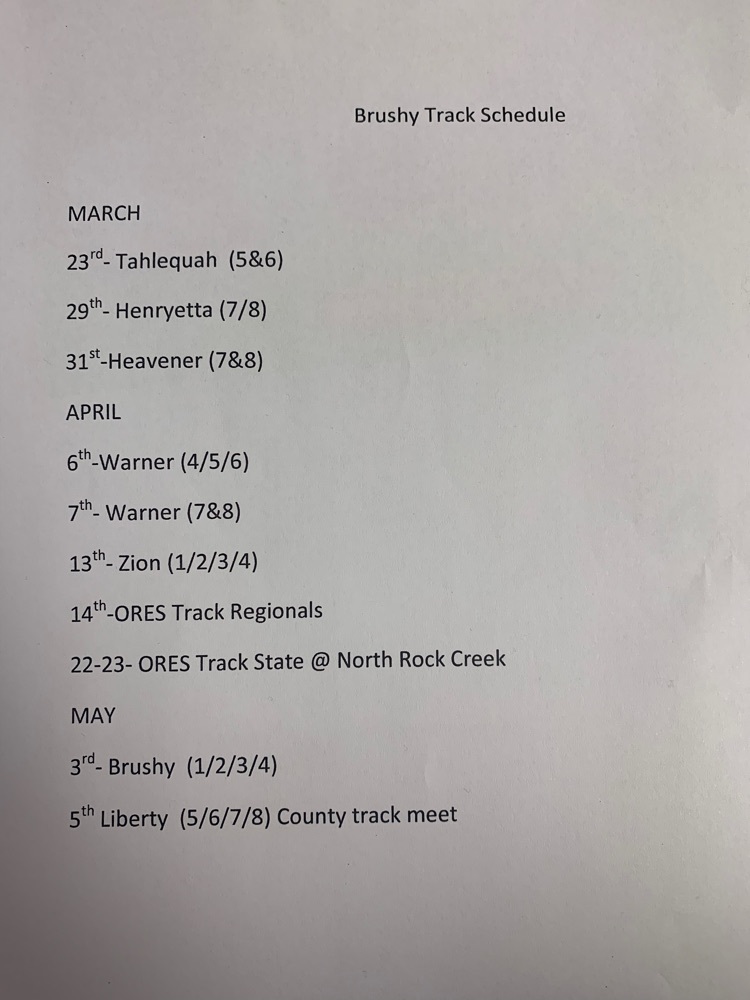 Pre enrollment starts tomorrow!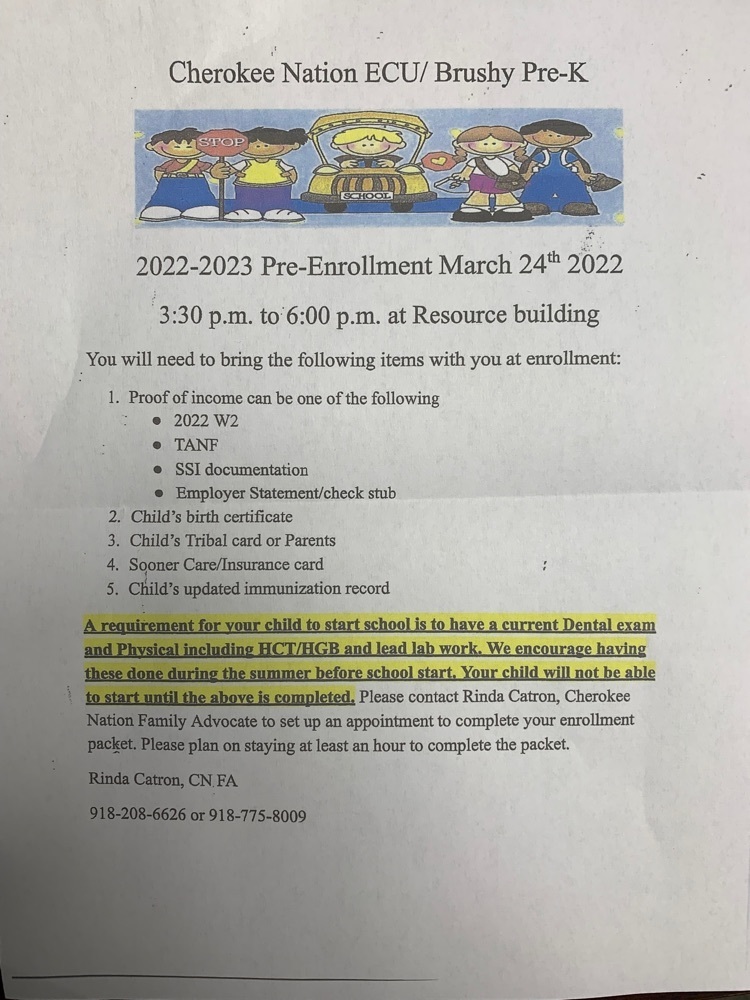 ‼️REMINDER‼️ Cheer tryouts are tomorrow @ 4:00!

‼️Reminder‼️ Today's, Tuesday's and Thursday's esports tournaments have been moved to the end of the season and will not be played this week. Wednesday's Minecraft tournament WILL BE PLAYED ON THIS WEDNESDAY.

Cheer tryouts have been postponed until Monday, March 21st @ 4:00 pm.

‼️Reminder‼️ Spring Break is next week!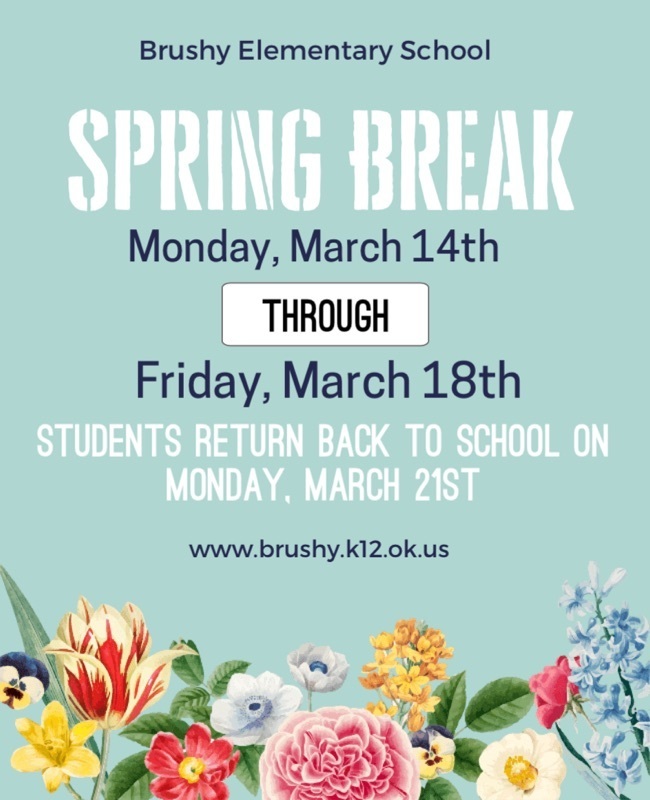 Upcoming cheer clinic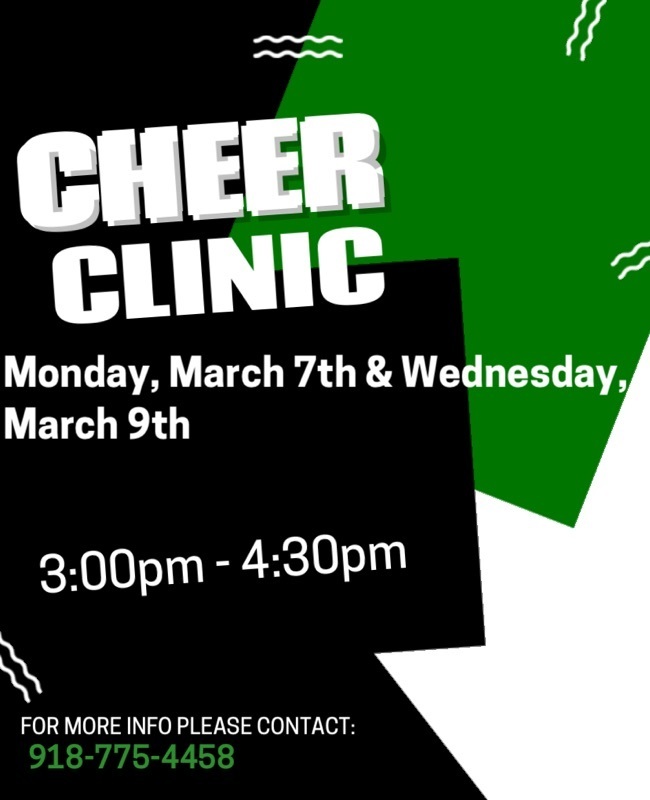 We are having a school wide art competition for the remaining school year. Each class will have a chance to participate in the competition and win a medal along with a certificate! The grades will be::: Pre/k - 1st 2nd - 4th 5th - 8th. We will pick a 1st, 2nd and 3rd place for each division at the end of the month. We want to encourage our kids to think outside the box as well. They can do more then draw and color. Any form of art that they want to use (clay, paper mache, whatever they want to do). Is welcomed. We are excited to see what are students can do!!!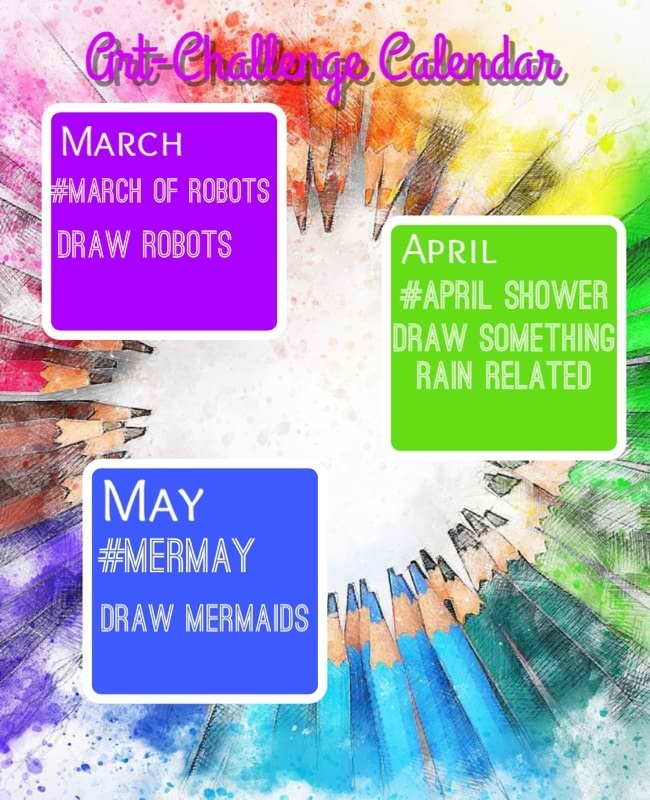 Cheer tryouts are almost here!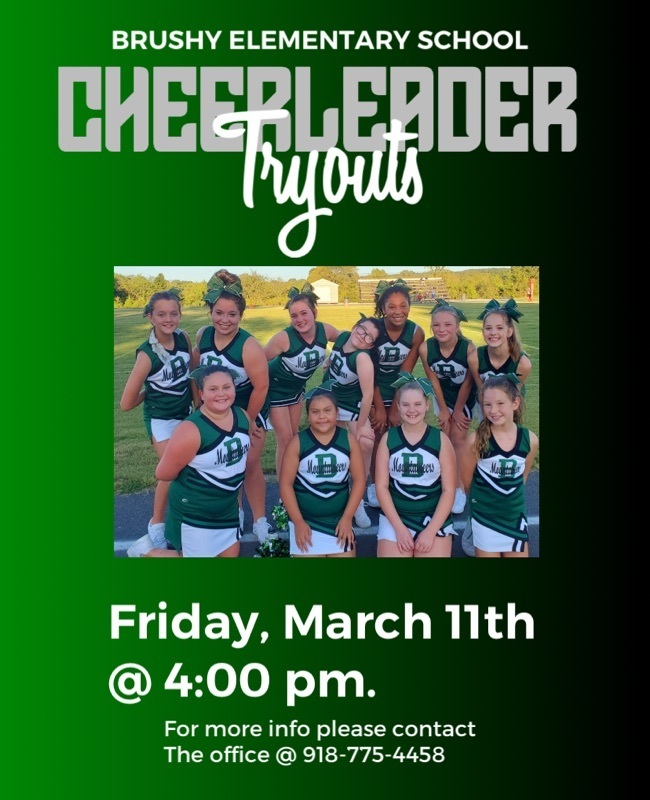 ‼️UPDATE ON TOMORROWS ARCHERY SHOOT‼️ We will keep everyone posted as we learn more info. Due to inclement weather, road conditions and school closures I regret to inform you that the 2022 Grand State Archery Shoot re-scheduled for Feb.25th 2022 is canceled. After much deliberation the safety and well being of the archers, coaches, parents and staff is our highest concern. All participants will be moved to a virtual format and considered for state awards as well as the potential to qualify for nationals.

Due to the amount of ice we still have on the roads, we have canceled school for tomorrow Friday, February 25th. Stay warm and safe!

Due to inclement weather, we are canceling school for tomorrow. Stay warm and stay safe.

Due to the winter weather that is approaching our area, we are canceling school for tomorrow, Wednesday February 23rd. Please check our website and social media pages for updates on Thursday.

Due to inclement weather, the Grand State Archery shoot scheduled for Thursday Feb. 24th is being moved to Friday, Feb. 25th. All flight times will remain the same.

Our spring book fair is almost here! March 21st - March 25th is the dates. We will keep everyone up to date on some of the neat stuff we will be getting once it has arrived! We have attached a link for those that are wanting more info.
https://www.scholastic.com/bf/brushyelementary

Tomorrow is our first Pokémon Unite tournament for the spring major and we are excited!!! Stay tuned for updates on tomorrow's match!!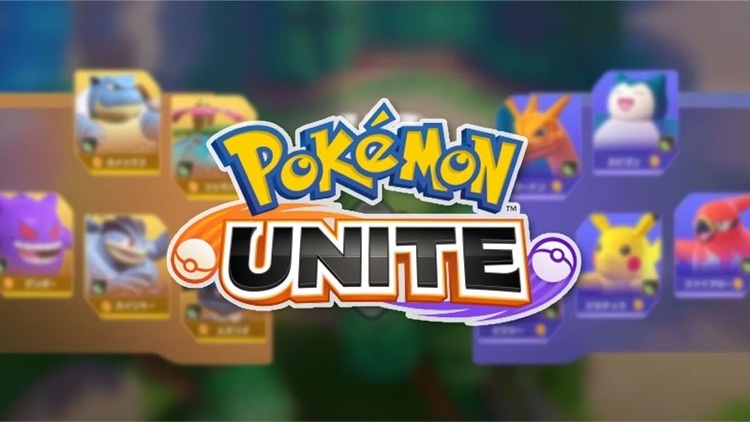 We want to remind everyone that we will not be having school on Monday, February 21st in observance of Presidents Day.

‼️🏆CONGRATULATIONS TO OUR 7TH/8TH QUIZBOWL TEAM ‼️🏆 2nd in regionals are they are now STATE BOUND!! Good job kids and Coach!