Congratulations to our 7th & 8th Boys and Girls track teams as they traveled to Warner today. Both our boys and girls teams took home 2nd place over all for the meet! Our teams went up against some big competition today and made a statement at the Warner meet. Our next Track meet will be Thursday, April 8th @ Stilwell, 5th-8th grades will be attending the meet.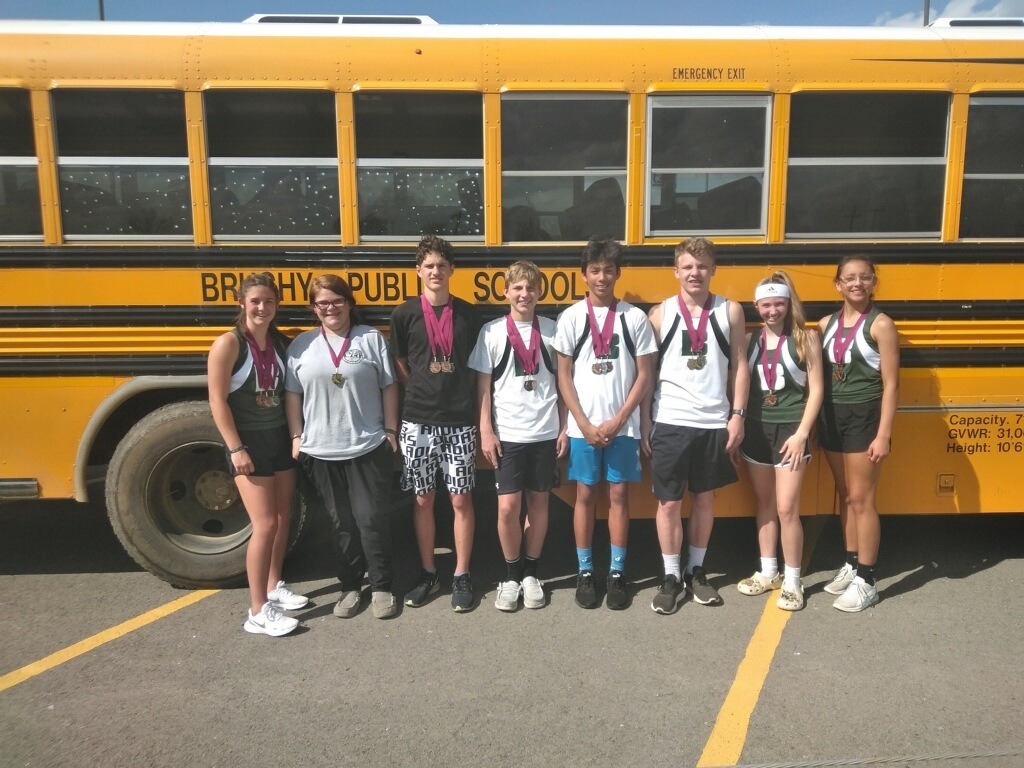 April 2nd, No School - Good Friday.

April 1st - 7th/8th Grade Track Meet @ Heavener. Bus will leave School @ 8:00 A.M.

7/8th Basketball Game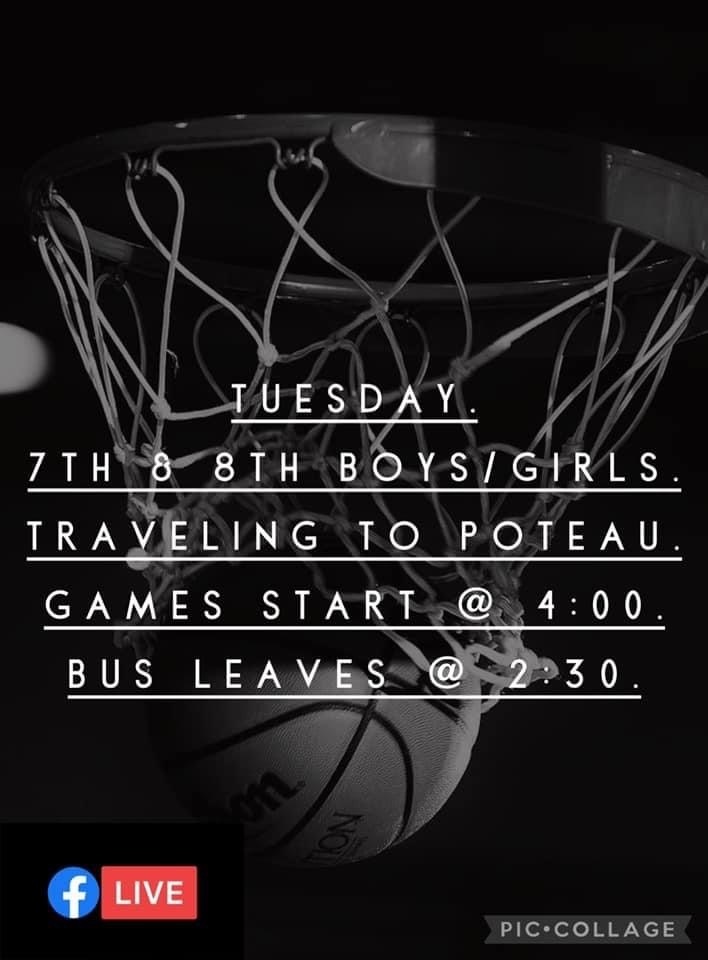 Student flu shots will be Thursday, November 5 @9:30. Permission forms will go home on Thursday of this week. If your child has SoonerCare, insurance, or is covered by Indian Health Services, there is no charge.

Parents; We are providing enrichment packets for our students in grades K-5 to finish out the school year. These will be a 5 week packet and be available for pick up at the school on Thursday and Friday. These packets are voluntary and will NOT be returned. They are prepared to give students enrichment activities in math and reading and will be a great review for your child. The grade that your child earned 3rd 9 weeks, will also be his/her grade for the 2nd semester. Grades 6-8 will have enrichment provided online. Each teacher will contact about where to find his/her activities. They will provide websites to assist you. If you do not have internet, it will be provided in the Brushy School parking lot. For our students without computers, you may check out a chrome book (one per family) to be returned to the school at a later date. These will be given out at the new gym by the concession stand. Please remain in your vehicle and someone will bring you the packets. K-2nd will pick up 9:00-10:30 and 3-5 will pick up 11:00-12:00 and 6-8 12:00-1:30. This will be the same time on Thursday and Friday. If you have any questions, or if these times won't fit your schedule, please contact me or Mr. Armer. This is a first for all of us, but together we can provide instruction and activities that will benefit each student. Take care and please be safe! We love our students! ❤️ Mrs. Five

Grab and Go Lunches: Brushy School will be handing out sack lunches beginning Monday, March 23rd from 11am to 12:30pm. These lunches will include lunch for the day and breakfast for the next morning. They will be distributed on the south side of the school cafeteria by where the buses park. We are asking that you remain in your vehicle and a staff member will distribute these to you.

Brushy School is CLOSED.... Wednesday, January 22!!

Retakes are Thursday, January 9th!! There is a $2 retake fee!!

Thanksgiving Lunch Schedule for 11/22/19 PreK 10:20; Kdg 10:45; 1st-2nd 11:15; 3rd-4th Boys 11:45; 3rd-4th Girls 11:50; 5th-8th 12:20